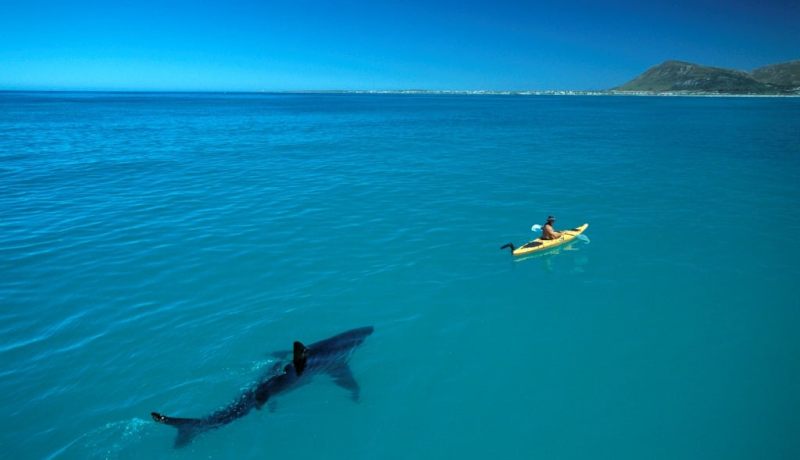 There's a good chance this photo isn't genuine, but I couldn't resist it.
If summer turns your thoughts toward the seashore, it may also turn them toward… well, sharks. I don't know about you, but I find sharks fascinating.
And here's one of the most fascinating shark stories of all:
https://leeduigon.com/2015/08/21/memory-lane-the-shark-arm-murders/
This was in 1935, and a lot of our modern crime-solving technology had yet to be imagined. I wonder how well investigators would do with this case today.
But let's hope there's no need to find out.