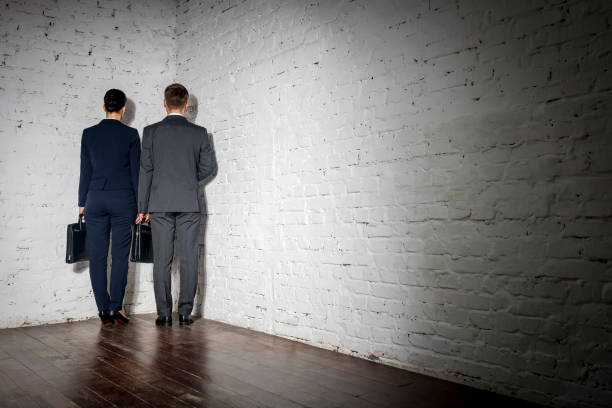 You can come out of the corner once you grasp the First Amendment.
Well, here's some justice!
An Art Therapy student at Southern Illinois University Edwardsville will soon be $80.000 richer, thanks to a lawsuit that the university had to settle out of court (https://www.theintelligencer.com/news/article/siue-settles-dejong-lawsuit-80-000-plus-18268242.php#:~:text=EDWARDSVILLE%20%E2%80%94%20To%20settle%20a%20lawsuit,student%20handbook%20on%20related%20topics.).
Responding to "complaints" and (!!!) "reports" by unspecified others, the school hit the Christian student with a "no contact" order, forbidding her to speak to or with any of these other students. Alliance Defending Freedom took her case and successfully pushed it to a settlement.
Ah–and here's the best part.
The three professors named in the suit will have to attend "First Amendment training sessions" conducted by ADF lawyers to teach them the basics of the U.S. Constitution. Freedom of speech seems to be an alien concept to them. Oh, the turnabout! Hey, fellas, it's your turn to get your minds made right! Do I hear a "Yes, Boss!"?
The Chancellor of the university asserts that they've always been committed to following the law of the land and not oppressing Christians and conservatives, yatta-yatta. Just in case he's just whistling Dixie, surely the compulsory "training sessions" will be an example for others.