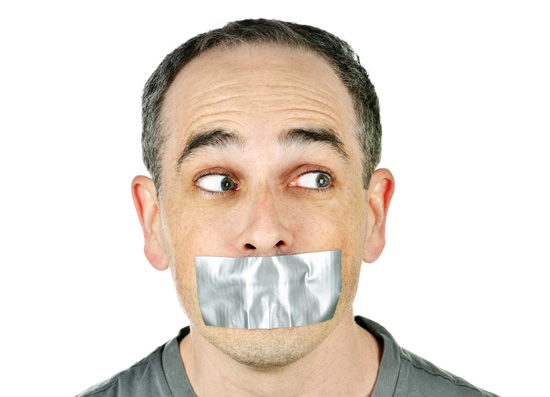 Wow! The city of London has just gotten a 1.7 million-pound grant from the UK government to "criminalise illegal hate speech on line" ( http://www.breitbart.com/london/2016/08/16/london-mayor-to-set-up-police-online-hate-crime-hub-in-partnership-with-social-media-firms/ ).
Yes, special police, plus "volunteers"–want to guess who they'll be?–will "partner with the social media" to bust persons who express an opinion not approved by the government. You know–any criticism of anything, any opposition to anything, that liberals like. Sorta like Climate Change Denial.
Did I mention that "hate speech" is nowhere defined in any of this verbage? Oh, well, libs know hate speech when they see it. It's any speech they don't agree with. Anyone who doesn't fall down and worship libs' wisdom, must be a criminal.
So… the whole UK is eventually going to be turned into a gigantic "Safe Space" where no one–except Christians–will ever have to hear, read, or see anything that doesn't gibe 100% with their brainless ideology. Think of it as a nation-sized college campus.
Next it'll be our turn, First Amendment notwithstanding. One more Democrat president will do the trick.