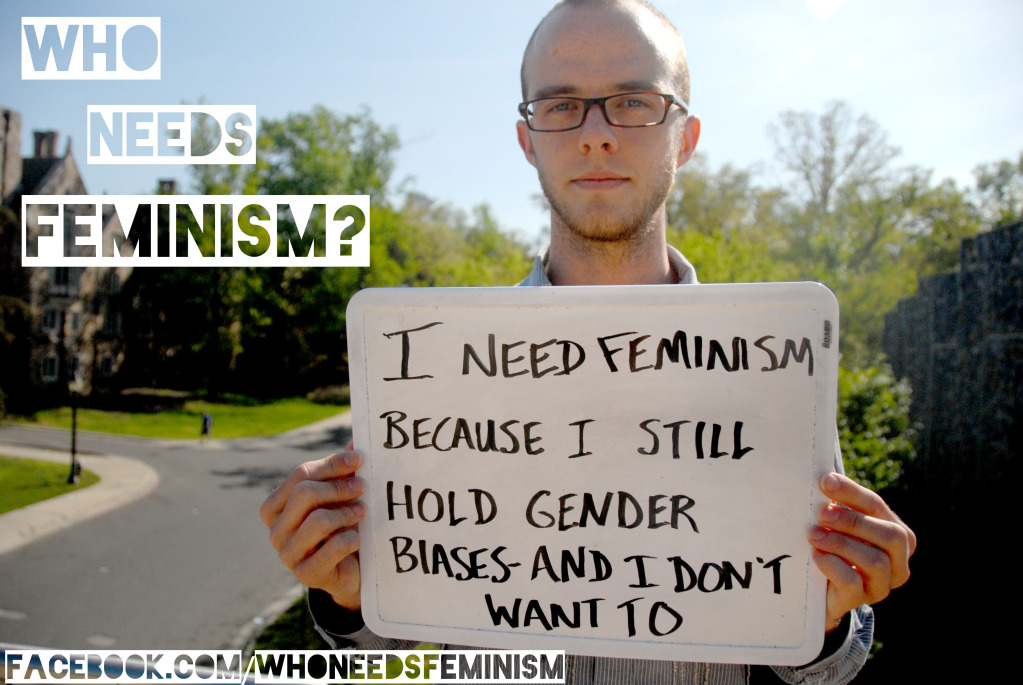 Well "the" stodent Soviat it voted yeasterday "to" Reqyer Alll mail stodents from Now "on" thay has got to be Femmanest Masqulinity or elce thay wil "be" flunked Out of Collidge and put in Re-Eddication and aslo Sensotifity Traning and "it" Is abote Time!!!
This hear it is Nessirsary becose Evry singal promble In "the" whorld it Is coused by Wite Hetro-Normbativve Maskalinnaty so evry Thing abote Men It "has got To" be turnned a-round backwords!! And aslo al Men thay has Got to be Gay fromb now "on" and that whay thay willnt harasss wimmin no more!! If thay is Wite now thay got to be Peple of Coller.
Like we lernt in Gender Studies alll Men thay are Vilint and agresssiv thay awlyays thinking Thay got to "Win" and thay hasnt got no Emotoins neether exept thay Get Mad a lot! And aslo thay are Only intristed in foot ball and Cars and beeer and Secks!!!! and al that it have got to be turnt aruond 360 digreees!! In shoret al the mails thay Got to be jist like wimmins fromb Now On and then thare wont Be "no moar" Wars and no moar Hate becose wimmin thay dont has those bad things!!
It dont appleye to me becose I got Moth Antenners witch is from shooting "up" whith Moth Hormoans becose it saposed to Turn me "intwo" a wimmim but it hassnt hapened Yet!
Yiu wil see oncet thare "Is" only Fembinast Mescalinity and al the men thay Is jist like Wimmin evry Thing it wil "be So" goood yiu wont beleave it!!!