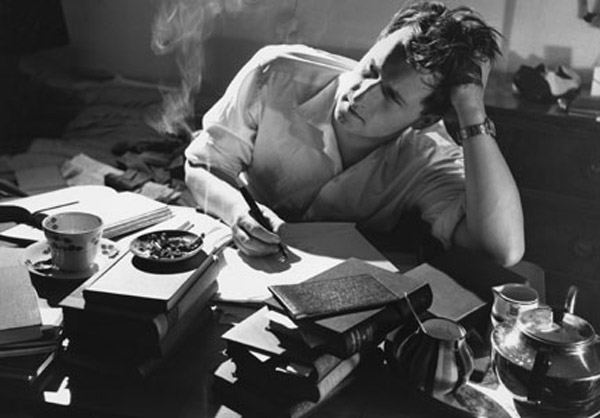 I'm finally ready to type up my review of Curtain by Agatha Christie, the story of Hercule Poirot's last case. It might seem kind of an odd thing to publish in a magazine devoted to Christianity, but I think it's pertinent.
Here's what I find so interesting. Charles Dickens' A Christmas Carol was written almost exactly 100 years before Curtain; and in the interval between the two, the Christian culture of Britain and the other Western countries changed so much as to be almost unrecognizable. In what way did it change, and how did it happen?
Sort of a challenge.
Well, here goes–