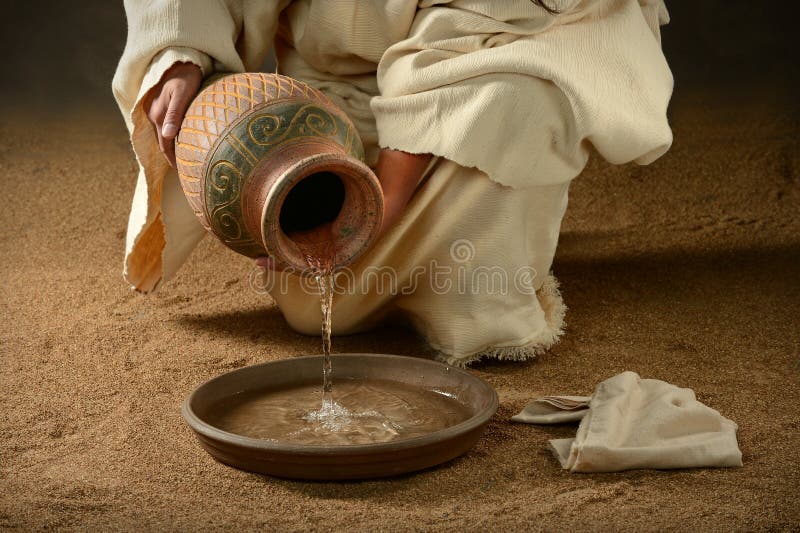 ("From the President," Faith For All of Life, March 31, 2018: by Mark Rushdoony)
In Jesus, the Deepening River and the Blinding Light, Mark Rushdoony follows Our Lord to Jerusalem for the Feast of Tabernacles in John Chapters 7 and 8, and ties Jesus' words and actions to prophecies by Isaiah, Ezekiel, and Zechariah. Really, there was no excuse for misunderstanding His claim to be the Christ.
https://chalcedon.edu/magazine/jesus-the-deepening-river-and-the-blinding-light
I found this an illuminating essay, even as I helped edit it. There are Christians who don't pay much attention to the Old Testament; but in so doing, they miss much of the meaning of the New Testament.
Please visit our recently (and very extensively!) revamped website, http://www.chalcedon.edu/, and spend a few minutes browsing. Theology, history, sermons, Q&A sessions, homeschooling, commentary, book and movie reviews–we've got it all.