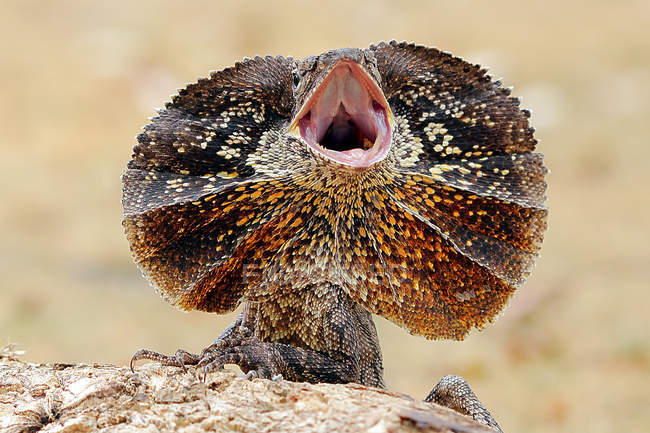 I know exactly how he feels!
Hey! Let's all hook our minds up to computers, and be real smart!
Words fail me.
Today our computers decided to deny us access to our email: first one, then the other. Patty, with more than a little colorful language, got the email back. Then the computers said, "Oh, yeah?" and stopped me from getting to my blog. Mozilla Firefox was the big offender: just flat-out went on strike. Looks like they changed the format without telling anybody.
If these computers had been operating my car as I was zooming down the Garden State Parkway, you'd see the results on the evening news tonight.
Now I'm coming to you via Google Chrome, until that decides to go belly-up, too.
If I suddenly disappear, rest assured it's not my fault! $#@#$%&!