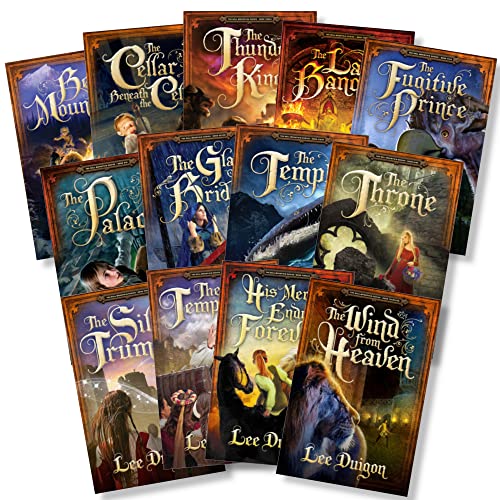 To celebrate the publication of Bell Mountain No. 10, The Silver Trumpet. and the long-awaited (by me) expansion of my market to Barnes & Noble Nook and Google Play, I has thunk up–stop! Too much Joe Collidge. I have devised a new contest for you, dear and faithful readers, new and old alike.
For years I've been pipe-dreaming about a Bell Mountain movie, and even trying my hand at assembling a cast for it. Last night I thought it might be much more fun to let all of you join in.
**So here's the contest. Whoever can propose the best cast, at least half a dozen characters, for a Bell Mountain movie, wins an autographed copy of The Silver Trumpet. It's okay if the actors you propose are dead. That will only slightly decrease the movie's  chance of ever being made.
@@Sample entry> Lord Reesh: Lou Costello; Helki the Rod: Sandy Becker; Jack: Mike Mazurki; Ellayne: Lee Remick; Obst: Hector Elizondo; the Baroness: Dame Judith Anderson. (Note: I purposely selected actors no one else would select. Do try to do better than this!)
Anyone can play, all are eligible–and I'll keep the contest open for a while, so some of you can catch up on your reading. Entries will be judged by me and my wife, and if we can't decide among two or three or four entries, they'll all win.
Come on, now, join in–this should be a lot of fun. Enter as often as you like. Feel free to comment on other readers' entries. The whole thing'll fall flat, of course, if everybody just sits around waiting for someone else to play.
How to enter? Simple. Just "leave a comment" or "leave a reply" on any post, anytime.
I can hardly wait to see what you guys come up with.
P.S.–Everybody seems to enjoy reading about this, but so far, very few have actually participated. C'mon now, folks! I can't run a contest with only half a dozen entrants–and I don't have half a dozen yet.