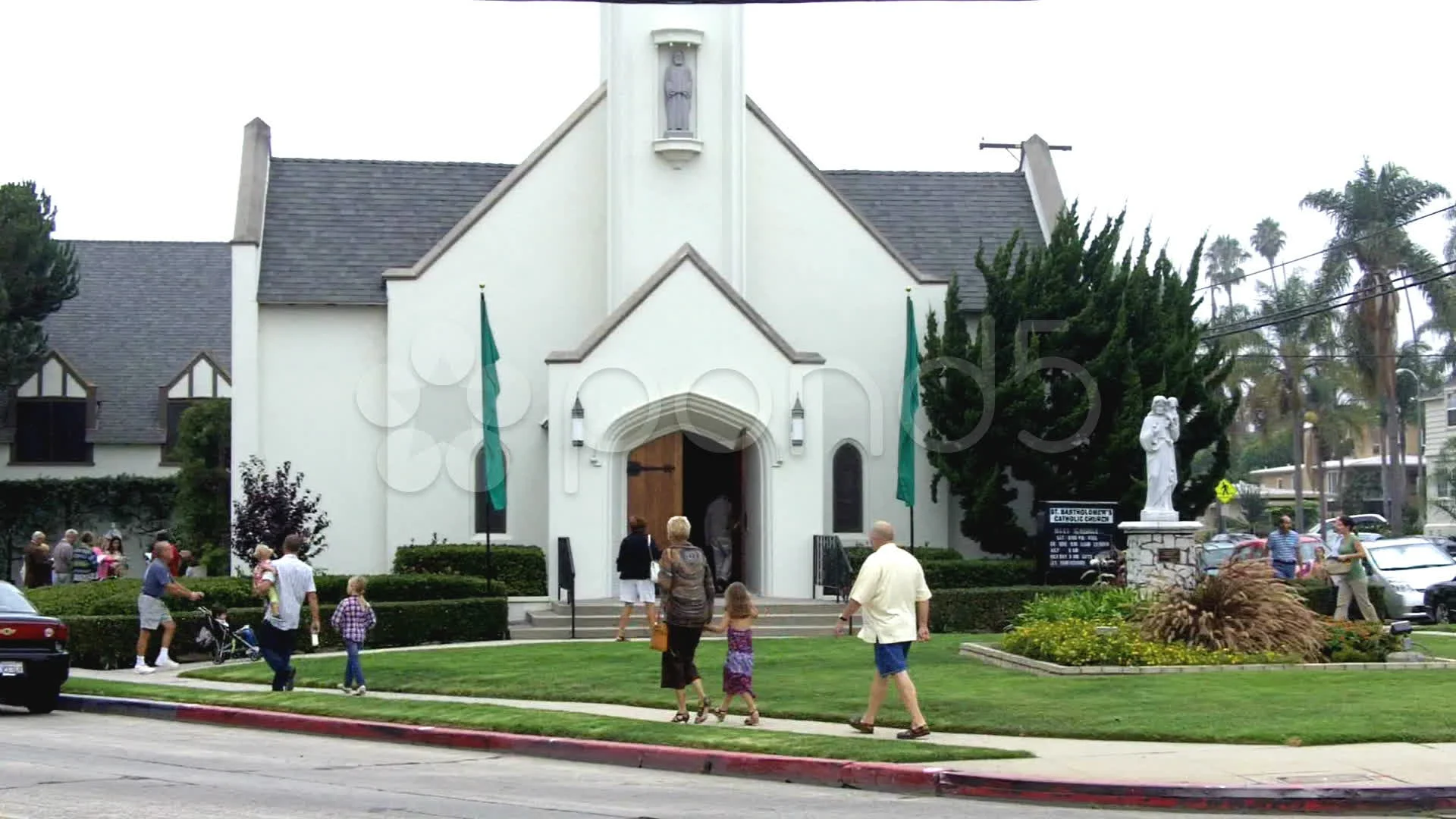 I re-ran this post once before, but the Fourth of July seems to me a good day for running it again. It hasn't gotten any less true since I wrote it.
https://leeduigon.com/2013/08/23/an-open-letter-to-my-critics/
Are we oddballs? If we are, it's the wider society's loss. I was brought up–by my family, not a village!–to believe that God was always nearby, always watching, always available to hear your prayers: who loves us, who gave His Son, Our Lord Jesus Christ, to save the whole world: to believe with all my heart that this is true. Certainly my parents, grandparents, aunts and uncles believed it.
Our country's founders believed it. Else they wouldn't have dared defy the British Empire.
More than ever, God's truth–which is the truth–needs to be put back into our daily lives.
And into our hourly lives would be still better.