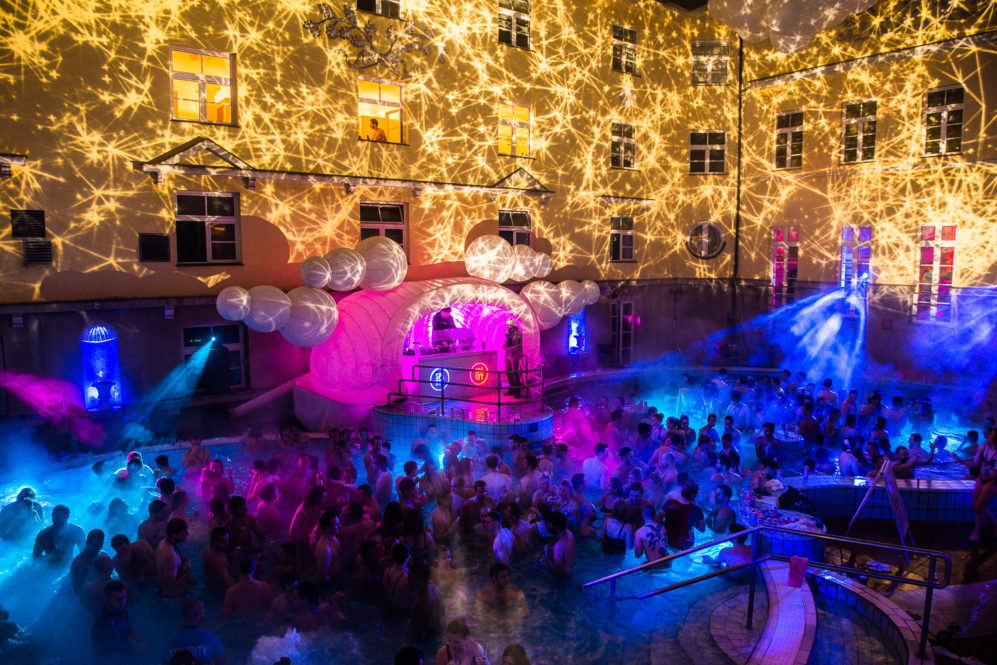 And the lights go on in Budapest!
HELP WANTED: Gender Studies degree a must. Fantastic pay, lavish pension.
No one ever saw an ad like this while he was sober. That's because there is no kind of "help" a degree in Gender Studies can give anyone, unless you're burning it for heat or trying to plug a mouse-hole with it.
And so the Hungarian government has abolished Gender Studies degree programs at its public universities, citing "no demonstrable demand" for it in the labor market (Gee, ya think?) and "no economic rationale" (http://www.foxnews.com/world/2018/08/11/hungarys-populist-government-abolishes-gender-studies-courses.html). Besides, Gender Studies wastes tax money that could be better applied for virtually anything else.
Why can't we do this? Why do American taxpayers have to carry all those colleges and universities on their backs, shelling out for Gender Studies, Queer Studies, Women's Studies, Vertically Challenged Studies, etc.? We do we have to pay these overstaffed, over-attended, over-funded institutions to mess up our country and render whole generations economically useless?
Eastern European counties like Hungary, Poland, and Czechoslovakia have already gotten a good, stiff dose of communism and have no desire to repeat the experience. They already know where Western academics want to take them: they've already been there, and they don't want to go again.
Hungary, bravo, well done!
But let's not stop at Gender Studies.
Defund the whole "higher education" dog and pony show–before it's too late to repair the damage.