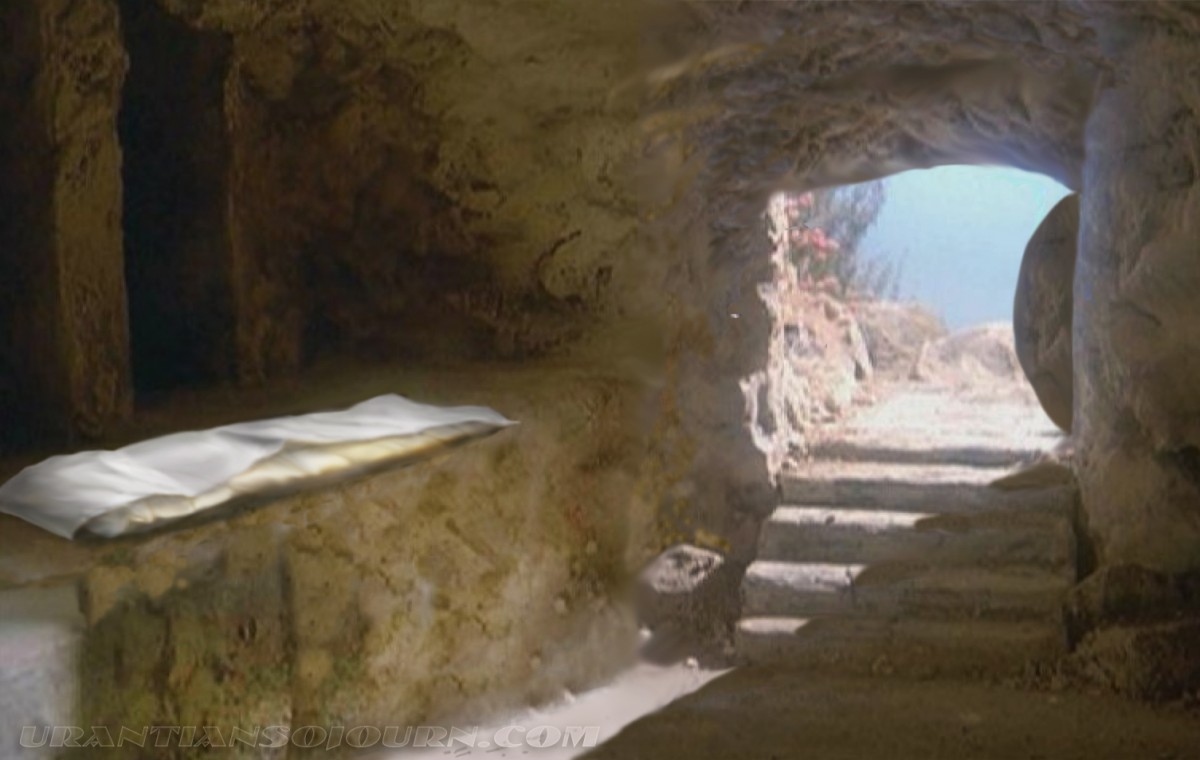 Back in 2009 this was just the latest "study" intended to prove that "religion"–what they really mean is Christianity–is on its way out, thank Darwin, imagine there's no heaven, imagine there's no hell, blah-blah-blah ("Blather Bingo!")…
I took some pains to cover the American Religious Identification Survey and found it somewhat less than–well, pick the word. Honest? Candid? You decide.
https://chalcedon.edu/resources/articles/survey-that-says-christianity-is-failing-gets-failing-grade-from-critics
In reality, we find that the Christians who are leaving liberal feel-good churches are not ceasing to be Christians; and that Jesus Christ, who was crucified and shut up in the tomb, yea, He lives! They keep putting the stone back, and He keeps rolling it away.
I will never understand what motivates anybody to devoting his or her excuse for a life to "proving" that there is no God and convincing others to shed their religious faith.
I don't think I even want to ask what it is that they have faith in.