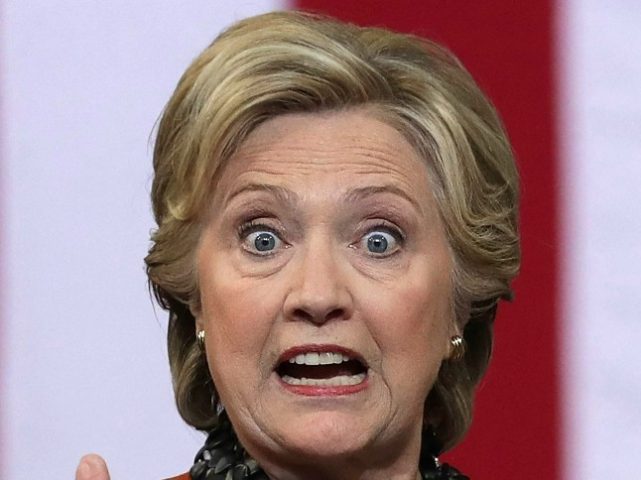 Let's look back a mere three years, shall we?
Hillary Clinton, running for president, makes it crystal clear, what kind of tinpot tyrant she intends to be:
https://leeduigon.com/2015/03/26/hillary-warns-no-criticism-allowed/
Could we all wake up, please, and try to appreciate what a bullet–no, what a cannonball!–we dodged in that 2016 election? We should all get down on our knees every day and thank God for sparing us that Clinton presidency. And then get up and resolve to go to the polls next month and make sure her Democrat Party loses again.
There's life in this old serpent yet, and she will bite us if she can.