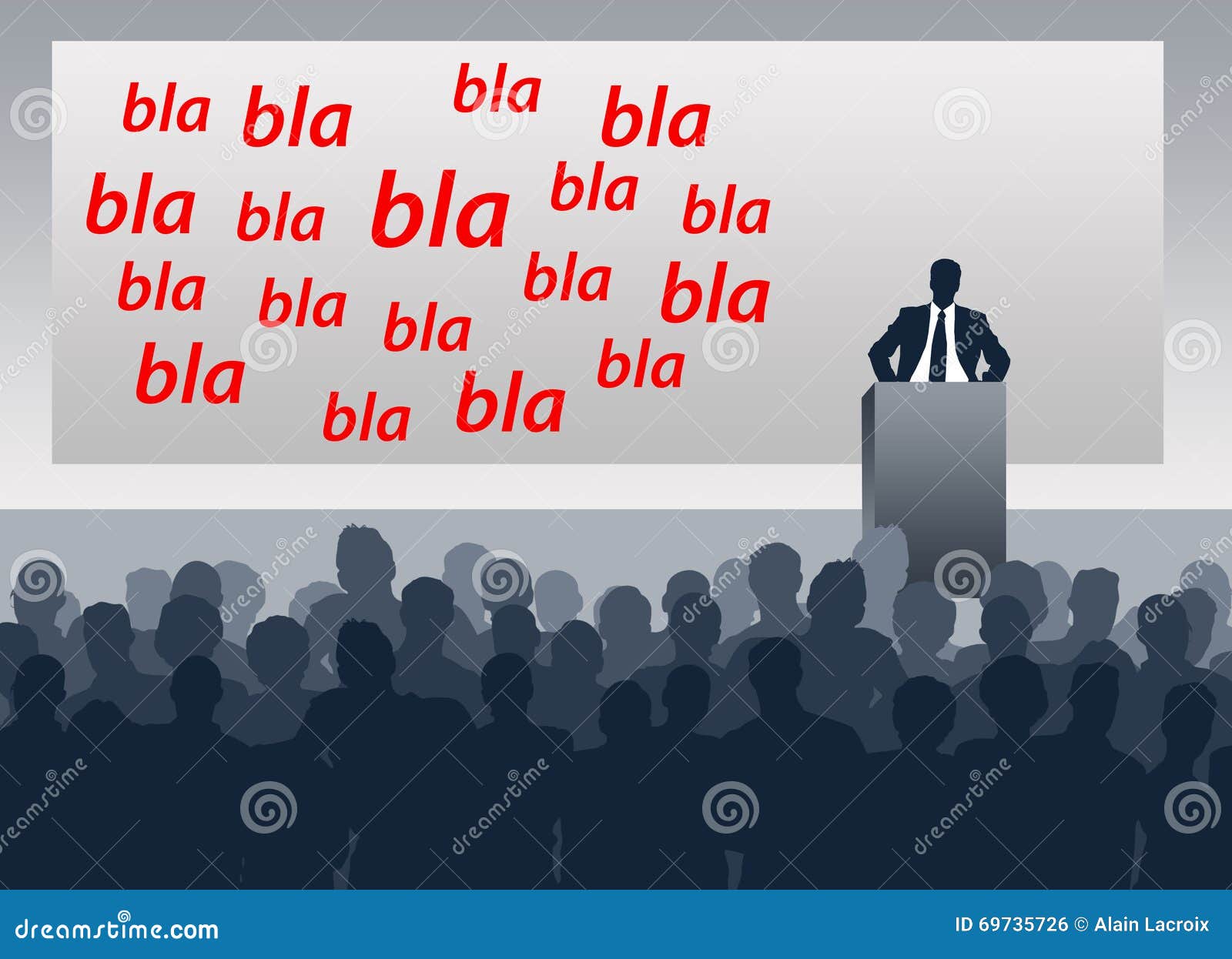 The answer, I am sorry to say, is "Yes." At least for some pastors. Especially liberal pastors, if that's not a contradiction in terms.
So it's five years ago and a notorious pervert, who's already been publicly charged as such, is running for mayor of New York City… and this walking bird-bath of a pastor likens him to Moses and Ezekiel.
https://leeduigon.com/2013/05/29/will-a-pastor-really-say-anything/
The good news is that we are Christ's people, not any particular pastor's, and we don't have to put up with this.
But much harm has been done to our culture by writing off flagrant wickedness as virtually blameless "mistakes."