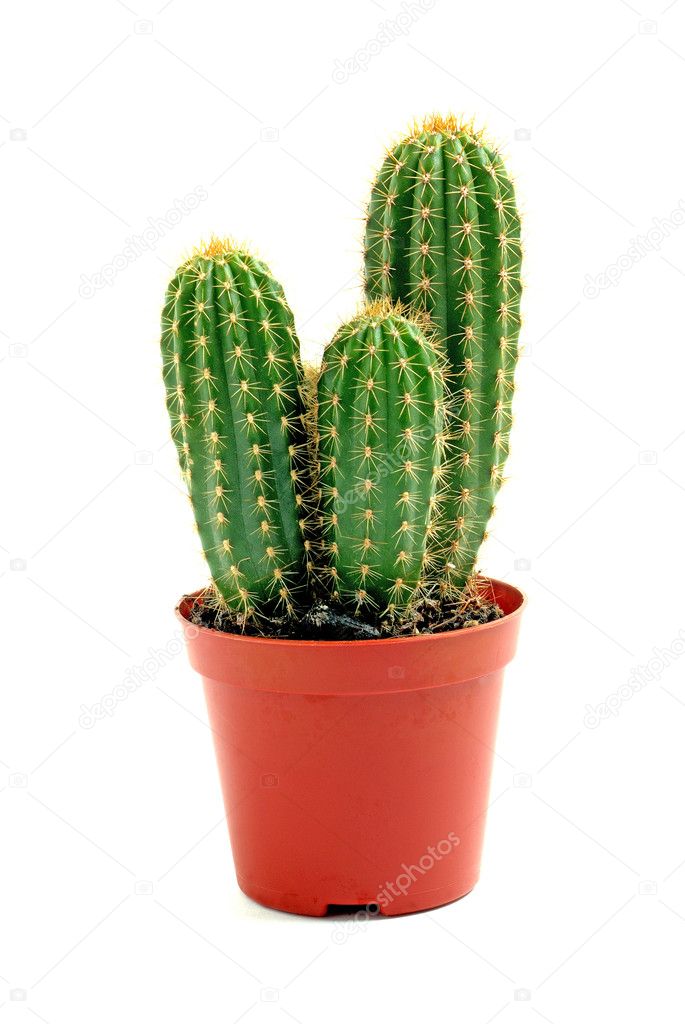 Wouldn't you know it! With only 200 comments to go to the legendary (come on, be patient–how often do I get to use that word?) 40,000-comment milestone… we've got a problem with the prize.
The company that would normally manage the winner's metamorphosis into a rodent has been sued by another party for allegedly turning someone into a potted cactus instead of a gerbil, as requested. Pending the outcome of the lawsuit, they have suspended all current business. "You can't have much of a conversation with a cactus," complains the plaintiff. So with a gerbil you can?
Anyway, the lucky reader who posts Comment No. 40,000, instead of being transformed into a rodent, will instead receive an autographed copy of my new book, The Temptation, when it's published, which should be pretty soon.
The management apologizes for whatever unbearable disappointment has been caused by this change in plan.