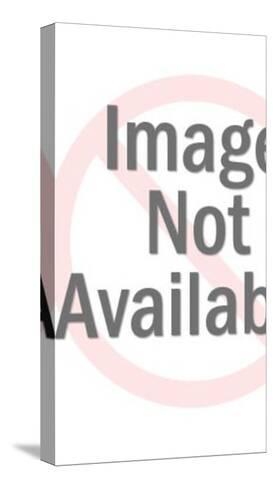 Hi there! Mr. Nature is out there watching ants or something, so I thought I might as well take his place today–I, Dr. Credulous! Sit down and have a drink of Kool-Aid!
You know, a lot of people are saying our free and independent press has lost a lot of its credibility lately, especially in light of some really big stories, just recently, that they totally got wrong. To which I answer, "Pshaw!"
I choose rather to believe the editors, publishers, and news anchors at The New York Times, Washington Post, CNN, and all the rest of them. They said, "We don't investigate the stories; we just report the news." Well! Does that say it all, or what?
Besides, who says they got any of those stories wrong?
The "Covington kids" really did seek out a poor old defenseless Native American and smirk at him. I seen the picture!
Jussie Smollett really was attacked by white supremacists pretending to be these two guys from Nigeria, or whatever it was. Didn't the DA in Chicago give him a total free pass?
Donald Trump really did tell that Cohen guy to lie, we all know Mr. Cohen would never tell a lie unless the president ordered him to; and for Special Prosecutor Mueller to say the story wasn't true was just his way of being a nice guy.
And also Russiagate was real. I don't care what they say. Obviously the Mueller team was paid off by Trump to cover it all up.
And how, you ask, do I know that all those things are true?
Because the news media said they were, that's how!
I'm Dr. Credulous, setting the record straight.