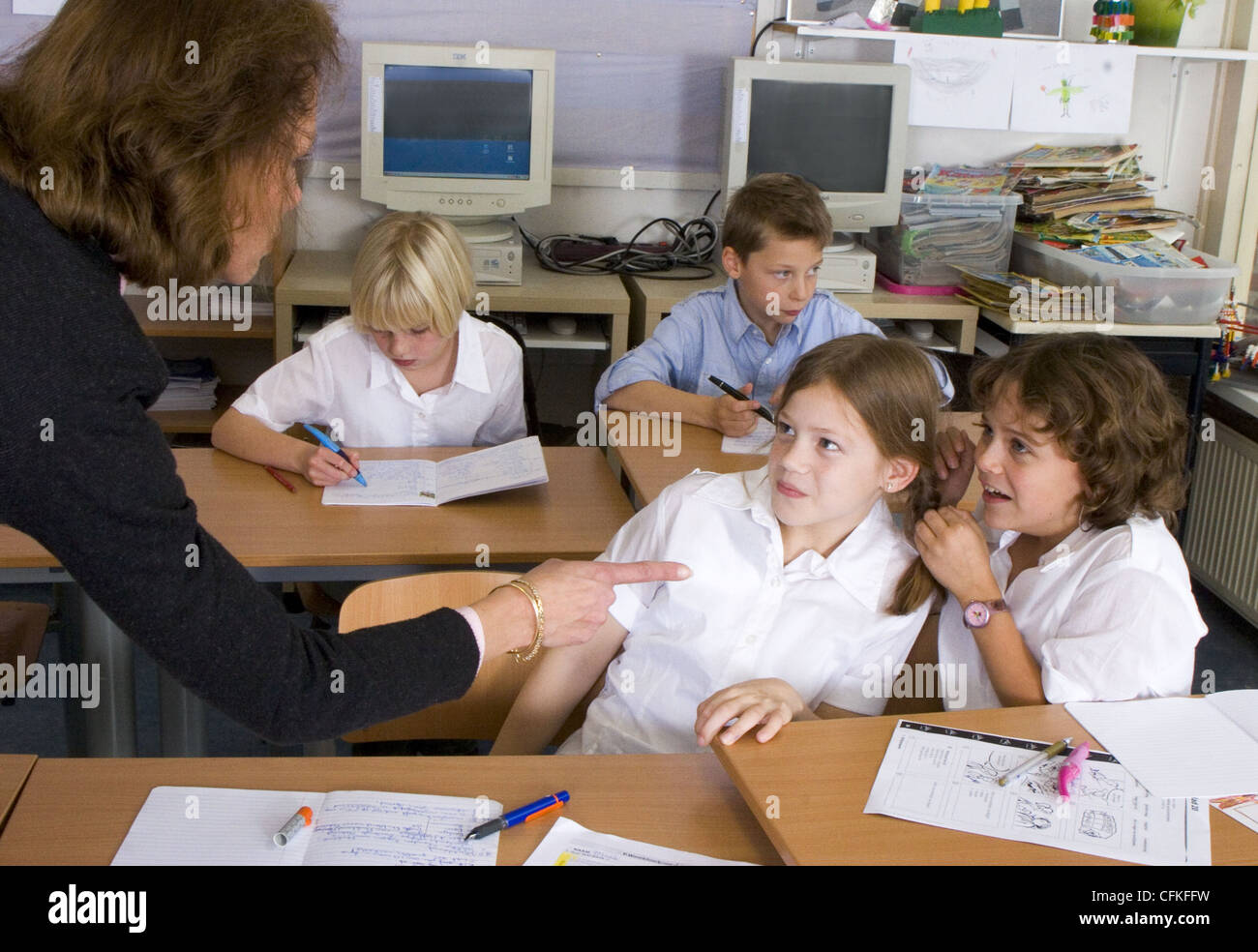 "School" is great preparation for prison.
If you're looking for racial hatred served up piping-hot, there's a "school" in New York that's got it.
I'd like to know why anti-white hate isn't "hate". I'd like to know why liberals praise and foster it. And I'd really like to know what kind of horse's ass of a parent sends his or her child to such a school.