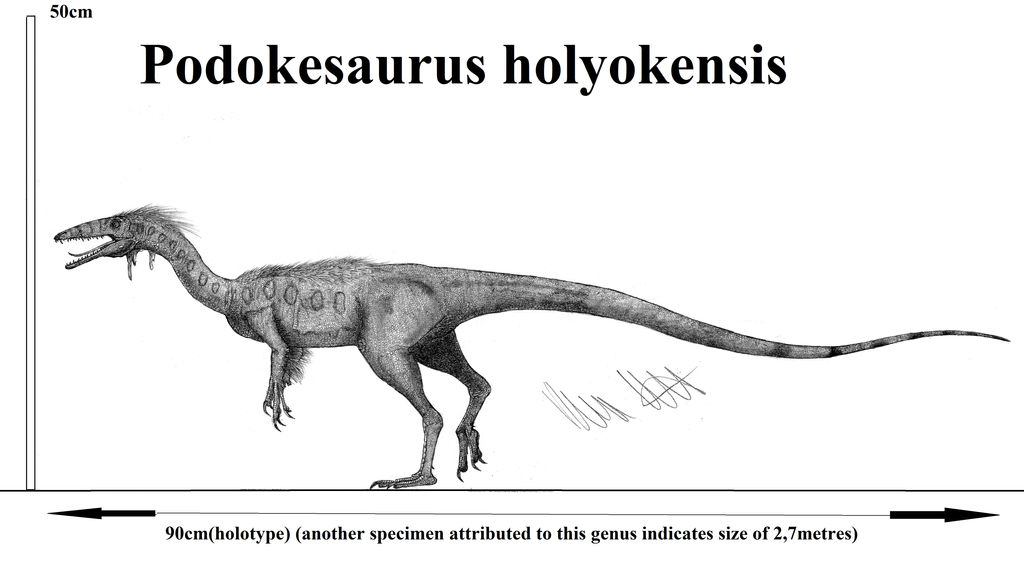 As "The Vagina Monologues" are improved by never being seen again, I have opted for a more or less fanciful image of Podokesaurus.
Mt. Holyoke College, in Massachusetts, a prestige women's college once famous for the discovery of the only known fossil of Podokesaurus–which they managed to lose in a fire–became sort of famous again in 2015 for canceling its annual showing of "The Vagina Monologues."
They canceled this ridiculous exercise for an even more ridiculous reason: "Well, what about women who do not have vaginas? We have to be inclusive!"
Is it really necessary to mention that those "women" are… men? Or that anyone who argues that they aren't is either delusional or evil?
Gee, I wonder if they've gotten any saner in the past five years.
Betcha they haven't.