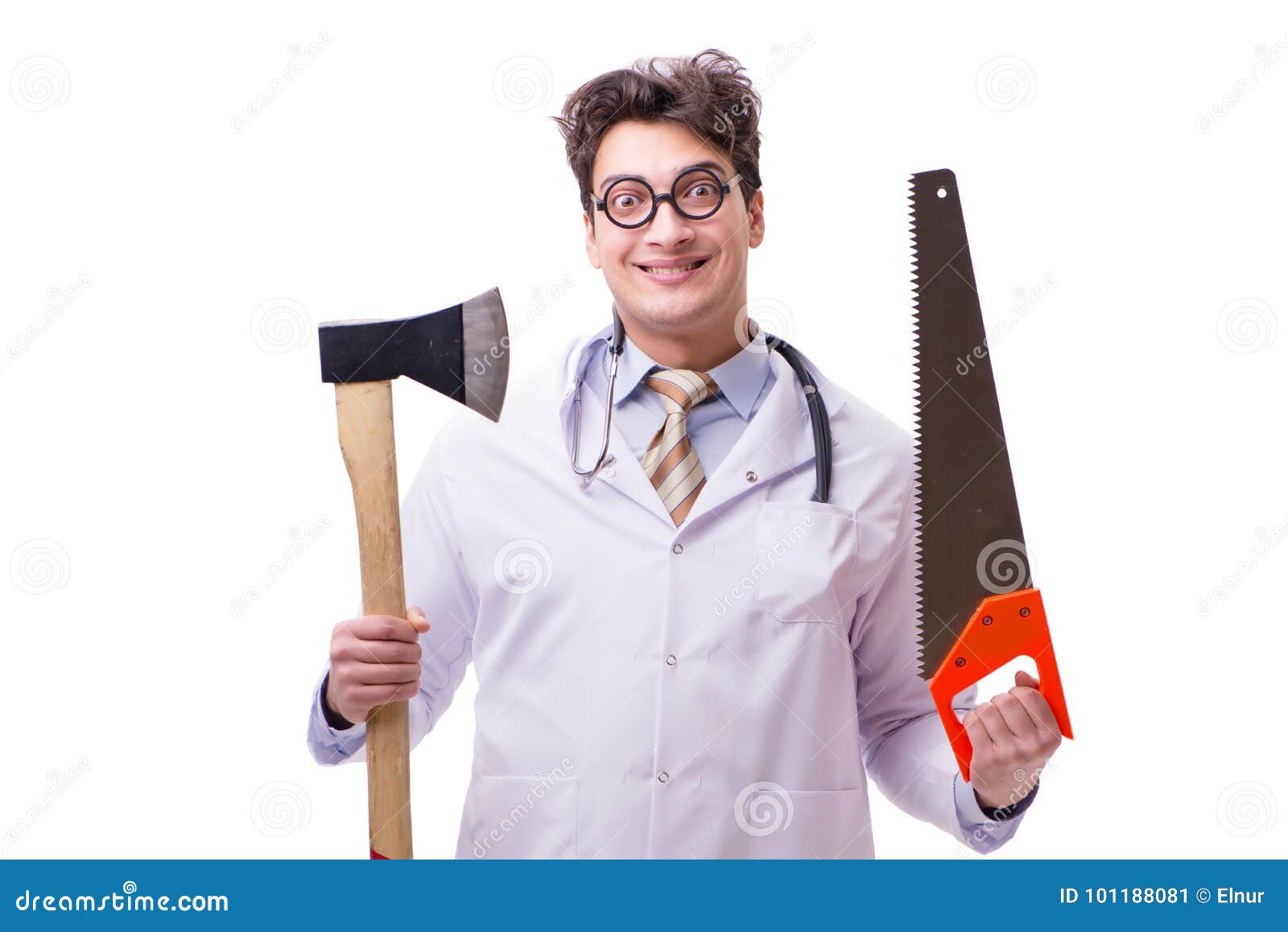 Sumbtimes it is a drag hasing Moth Antenners whitch i got affter thay "shotted me" Up with Moth Hoarmoans to i can be a trans Wimmin but it Didnt Work and so i "got" theez hear Antenners and aslo i can eet jim sox "and" Hankerchifts!!
Wel whe had a grate Lexture to day "in" Nothing Studdies al abuot Woke Meddasin whitch wee kneed Becose "thare" isnt not enuohgh Wimmin Of Culler and Minorites being dockters "and" sturgeons and we has to got Mutch moar "of" themb for Divercity and Sustanabbilty!! And"the"" whay "yiu lern Meddasin and Sturgery" "is jist bye Doing It" thats whatt the lexturer she sayed!!! "So whoo whants to Vollinteer to trye somb Sturgery?" she askeded and Evry "boddy" thay razed thare Hands!!!
She picked out Fyve 5 of themb and hadded themb push a cupple desks Togetther,, "And nhow wee nead a Pashint!!" And wood yiu beleaveit??? She pickted Me!!! "Come Up "hear" and lay dhown on theez hear deskses and wee wil Do "somb" Sturgery on yiu!!"" Wel i waznt Shure i whanted no sturgery but thay al grabded me "and" holed me dhown "On" themb deskses!!! and then she Reetched into a Bag and taked out a Hatchit!!! "This it is yore luckky Day we Are goingto Ampatate themb stopid Antenners!!!!!"
Of corse i was a Litle bitt affrayed but she taked out a botle and she sayed this hear "it is a Anna Settick al yiu got to Do "is" Drink this And yiu woont feal a Thing!" butt wen she taiked the top off The Botle i gess I panicked becose that stuf it smelt jist Like cat Pee and i didnt whant to Drinkit butt she maid themb holed me "down" and grab my Nose to maik me Oppin my mouth so she Cood "pore" it into me!!! and thenn one of the stodents was sposed to taik "The" hatchit and Chop Off my Antenners!!!!!!!!!!
Yiu cant eevin Imajjin how re-leafed i was wen The Bell it ringed!!! and evry "boddy" thay hadded to "go to" thare neckst Classs!! and i runned aweiay!! That "was" "a" awfful Close Cawl!!!!! i amb like Totilly "in" fayver of Woke Meddasin but i jist whaznt reddy "four" this!!!