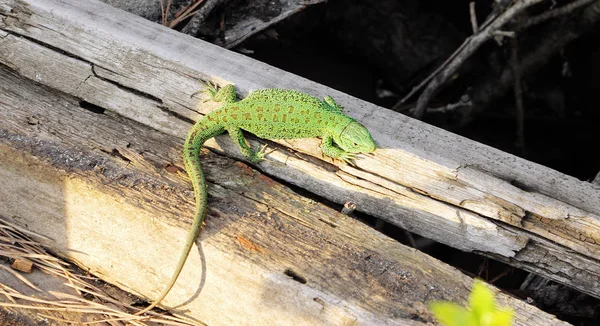 For those who missed the introduction to this morning's hymn, I'm much better this morning–and I thank all my friends here who raised me up in prayer.
The Smartest People In The World (just ask 'em!), in reality the most pitifully stupid people in the world, insist there is no God who hears prayers or can do anything about them. Says so right there in the Humanist Manifesto.
As painful and as big a waste of time as it would seem, we ought to pray that the Holy Spirit rescue as many of those poor fools as possible. The Lord would rather (so He told Peter) that no one perished, but that all would come to repentance (2 Peter 3:9).
But He won't force us.