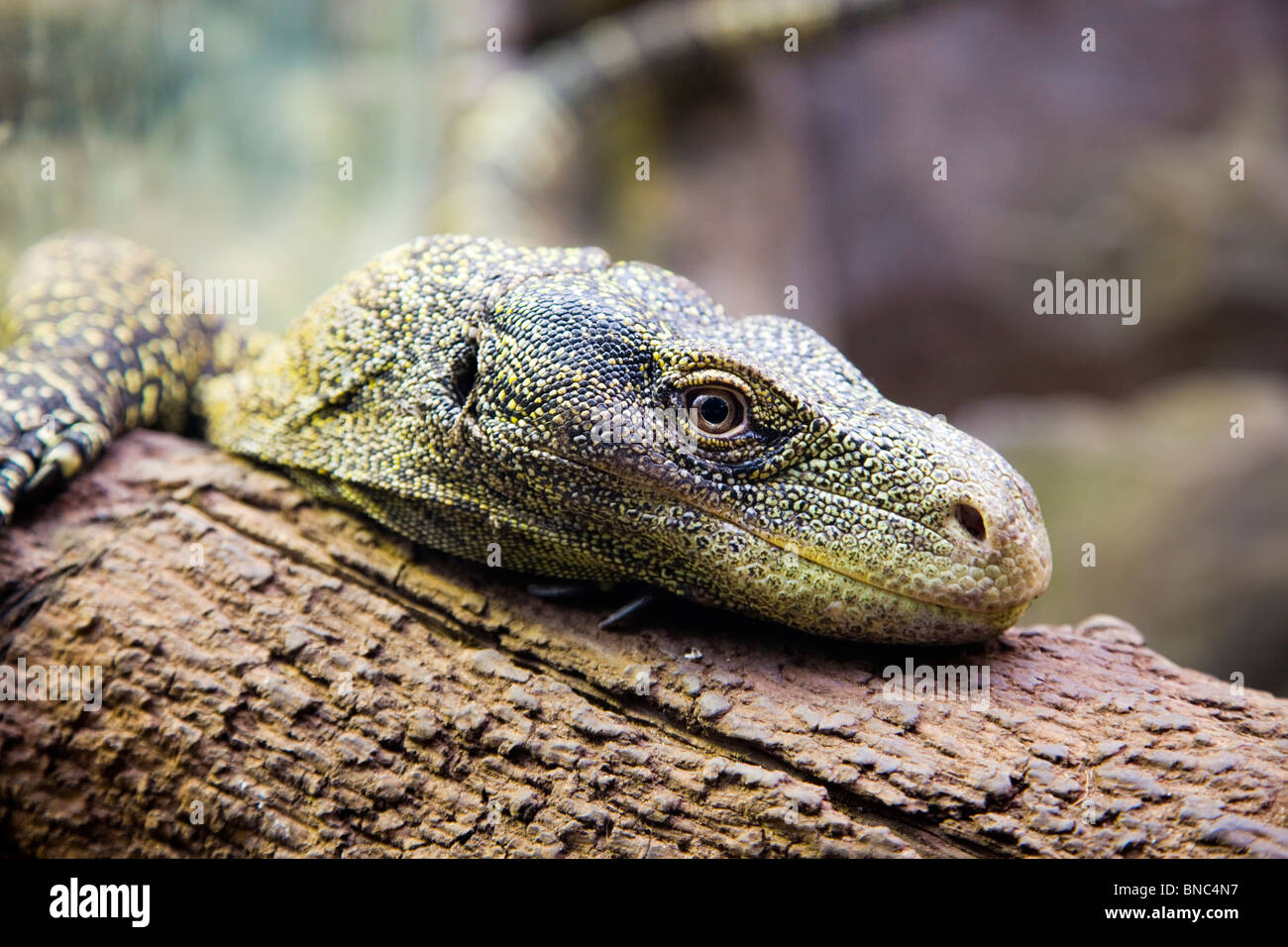 This has got to be a good day: I was able to buy some rubbing alcohol at our supermarket.
Our plan, here at Chez Leester, is to take it kind of slow today. I've asked Chalcedon to let me review The Engineering of Consent, which I expect to be quietly horrifying. We're going to watch a movie and have spare ribs for supper. It is, after all, a holiday–even if the parade's been called off.
Meanwhile, for a quick laugh, how's this for a "help wanted" ad?
SUSPECTS WANTED for assorted unsolved crimes. Help your government lower the crime rate! Apply by mail or in person to any Democrat governor or mayor in your area. BONUS PAID if you're found guilty.
I'll be back later with a cat video.