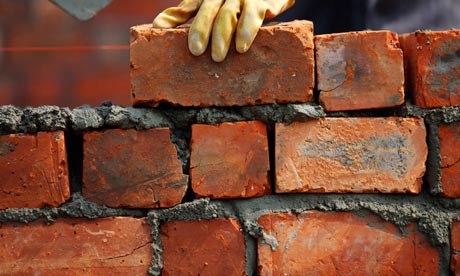 This is a timely Chalcedon blog piece from Mark Rushdoony. Very timely!
https://chalcedon.edu/blog/the-long-term-necessity-of-building-the-kingdom
We try to solve the world's problems with worldly solutions; but we–and our sin–are the source of all the problems. That's why they can't be fixed from the outside. As long as we insist on doing things our way instead of God's, Mark writes, "everything will go wrong." As it's been this year, so far.
"Until we build the Kingdom, first of all in ourselves [emphasis added], nothing will go right."
Something to think about–deeply.