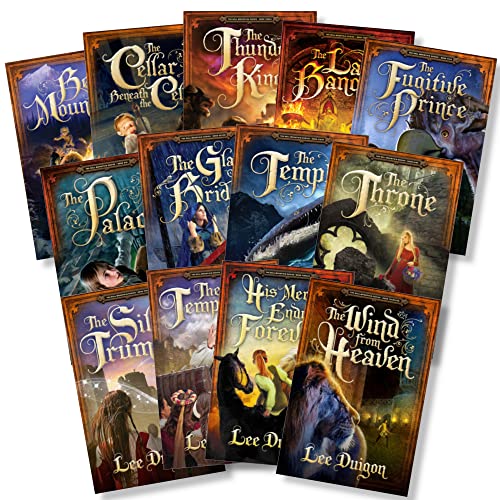 So now it's out in all its glory, my newest book, His Mercy Endureth Forever.
Has there ever been a time when we were more in need of God's mercy? Would our fallen world live through another day without it?
This is Book No. 12 in my Bell Mountain series. No. 13, The Wind from Heaven, is being edited and will, I hope, be published next year.
Would you rather read a cracking good fantasy/adventure novel, or watch the nooze?
Guranteed 100% free of current politics!