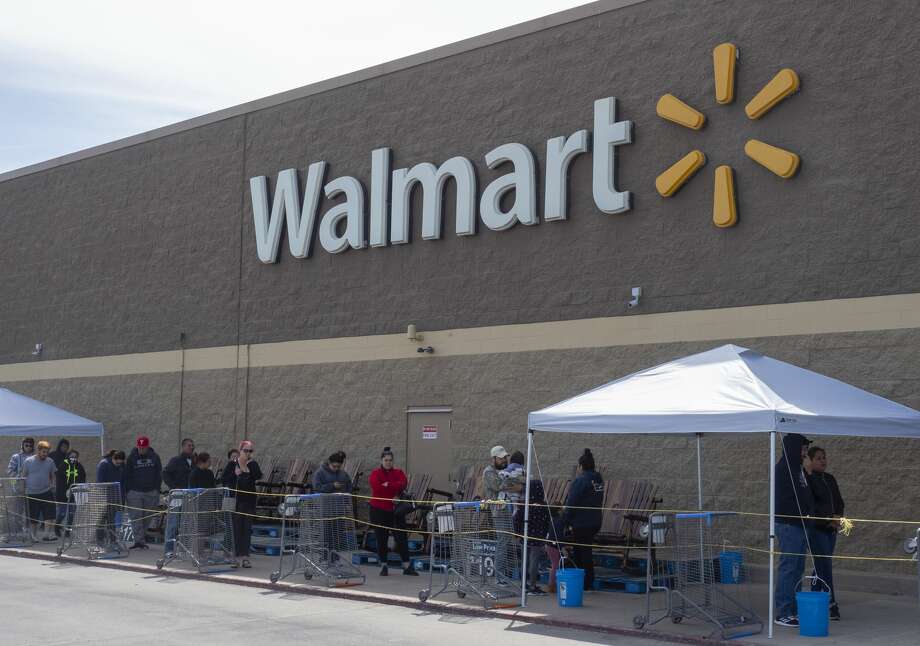 I'm late today because I had to go to Walmart to pick up my prescription and they made us wait outside in a big long line.
This is humiliating. And time-wasting.
Look, now there are "scientific experts" telling us that rioting (they call it "mass protest," wink-wink, nudge-nudge) is an absolutely Essential Activity, indispensable to Social Justice yatta-yatta. You don't have to wait in line before you can riot. Just rush right in! But if you need your high blood pressure medicine (dig the irony), you've got to stand there with your little stupid Badge of Submission face mask until they decide it's okay for you to go into the store.
Democrats are licking their chops over this as some kind of "new normal" they can keep imposed on the American people until they can finish turning us into perpetual infants who can't tie their shoes without the Nanny and Big Brother to help them.
I say come November, let's punish the living daylights out of the creepy leftist Democrat politicians who have subjected us to this–but still think rioting is more important than attending church services.
Yes, they think that–and don't you forget it.