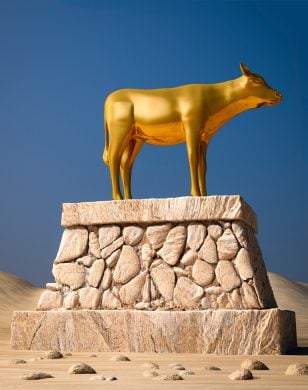 This Chalcedon blog piece by Andrea Schwartz teaches a hard lesson. As much as we deplore current secular censorship of Christianity, we have to recognize that our own stewardship of God's Word has left a lot to be desired.
https://chalcedon.edu/blog/deplatforming-the-word-of-god
How so? By giving up the tithe and resigning our charity to the tender mercies of the pagan state; by refusing to preach God's word in church and substituting "seeker-sensitive" twaddle for it; by refusing to teach our own children and sending them off to pagan public schools where they can learn to be pagans themselves.
Other than those few little things, we've done a fine job.
O Lord our God! Exert your strength on us and bring us to our senses! Deliver us from our folly, from our sin. Not for our sake, for we are sinners: but for your own great name's sake, so that the whole world may know that you are the Lord, strong to save. Lead us through the door of national repentance; open our eyes that we might see, open our hearts that we might understand. In Jesus' name and in the power of His name–Amen.