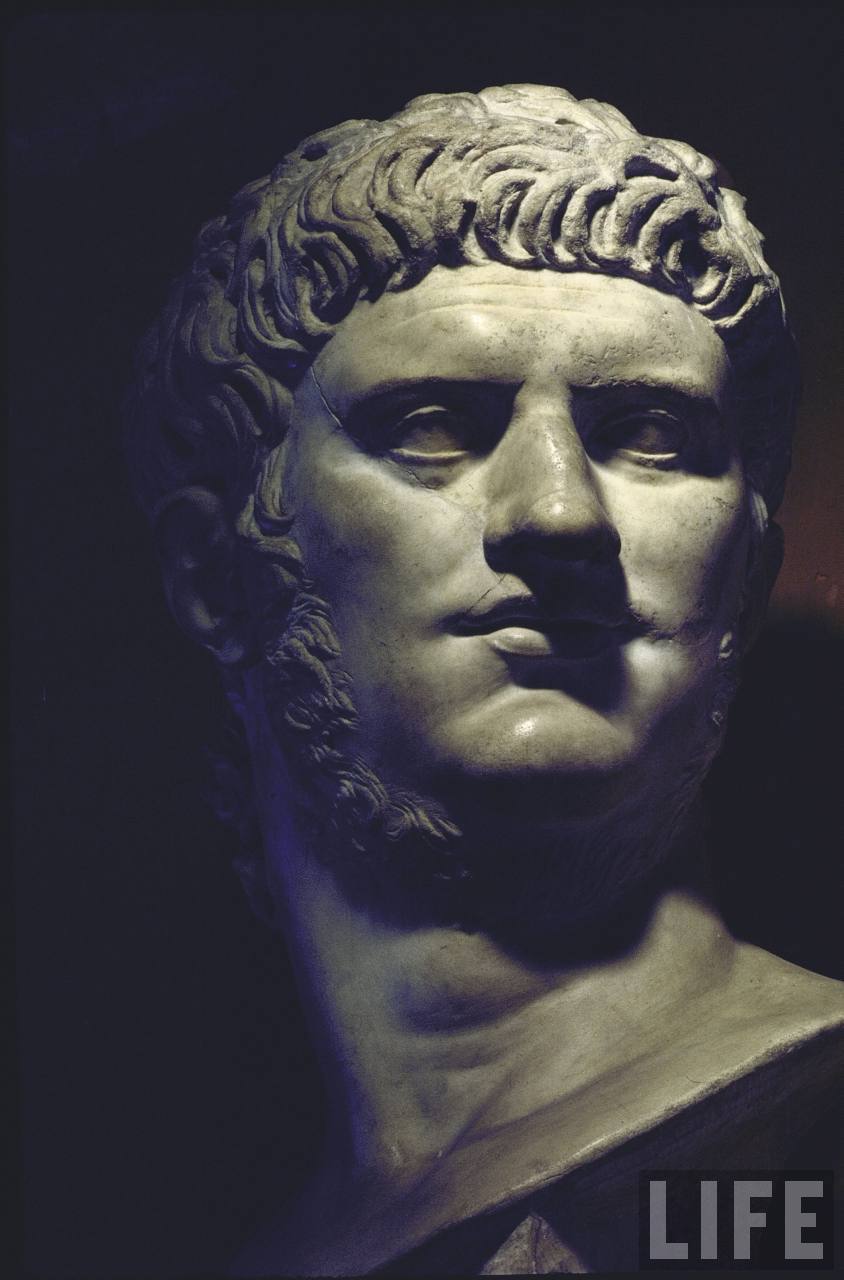 Nero… who murdered Christians
There are always Christians who insist Romans 13:1 means that whoever happens to be in power at the moment, even if it's a bloodthirsty monster who murdered his way to the top, has to be honored and obeyed–because God put him there.
But Romans 13 goes on to describe what it is that God "ordains" the civil power to do. So when that power rewards evildoers and makes itself a terror to the innocent–sound familiar? or don't you live in a Democrat city?–and actively makes war on God's word and on God's people… it's a righteous thing to oppose that power. As the various Judges did, and David, and Our Lord Jesus Christ Himself.
Ah! But Jesus didn't rebel against the power, did He?
No, because He came here as a sacrifice. But when He comes again, watch out.