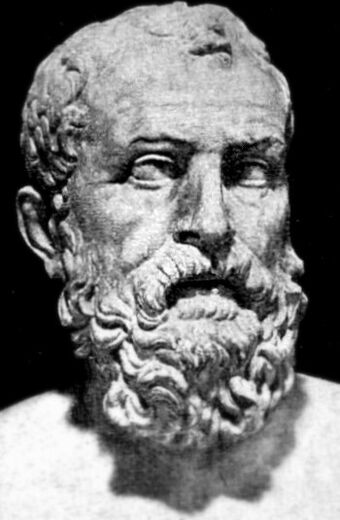 The Athenian lawgiver, Solon, lived to see his laws broken and his city fall into the hands of a tyrant named Pisistratus. Solon came out of retirement and took every opportunity to criticize Pisistratus, tear into his policies, and oppose him in every way he could.
Horrified, his friends asked him what gave him the courage to oppose the tyrant.
"My old age!" said Solon.
He was right, you know. And we who are today's elderly ought to look to his example.
We've already lived most of our lives, so they can't take that away from us.
We may not be physically up to marching in a demonstration, but we're not too weak to say "Get lost!"
We may not be strong enough to fight it out on the streets; but we can absolutely refuse to say the things they want us to say, believe the things they try to force us to believe, and worship the idols they demand we worship. We have read the Bible. We remember Shadrach, Meshach, and Abednego.
If they can't make us, in our old age and our weakness, bow down to them, how will they control our sons and daughters?
And we can pray, and God will hear us. He can shut this bad stuff down whenever He pleases: the date for that is already on His calendar.
We say with Winston Churchill, "Never, never, never, never give in."