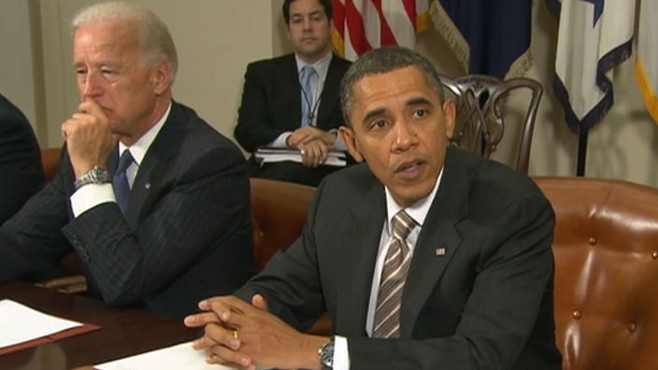 When I wrote this in 2014, America had yet to learn how rotten with corruption the Obama administration was; and although out of power now, it continues to pump its poisons into us.
They literally don't care what happens to the country as long as they come out on top.
Forbid it, almighty God. These people are profoundly evil.