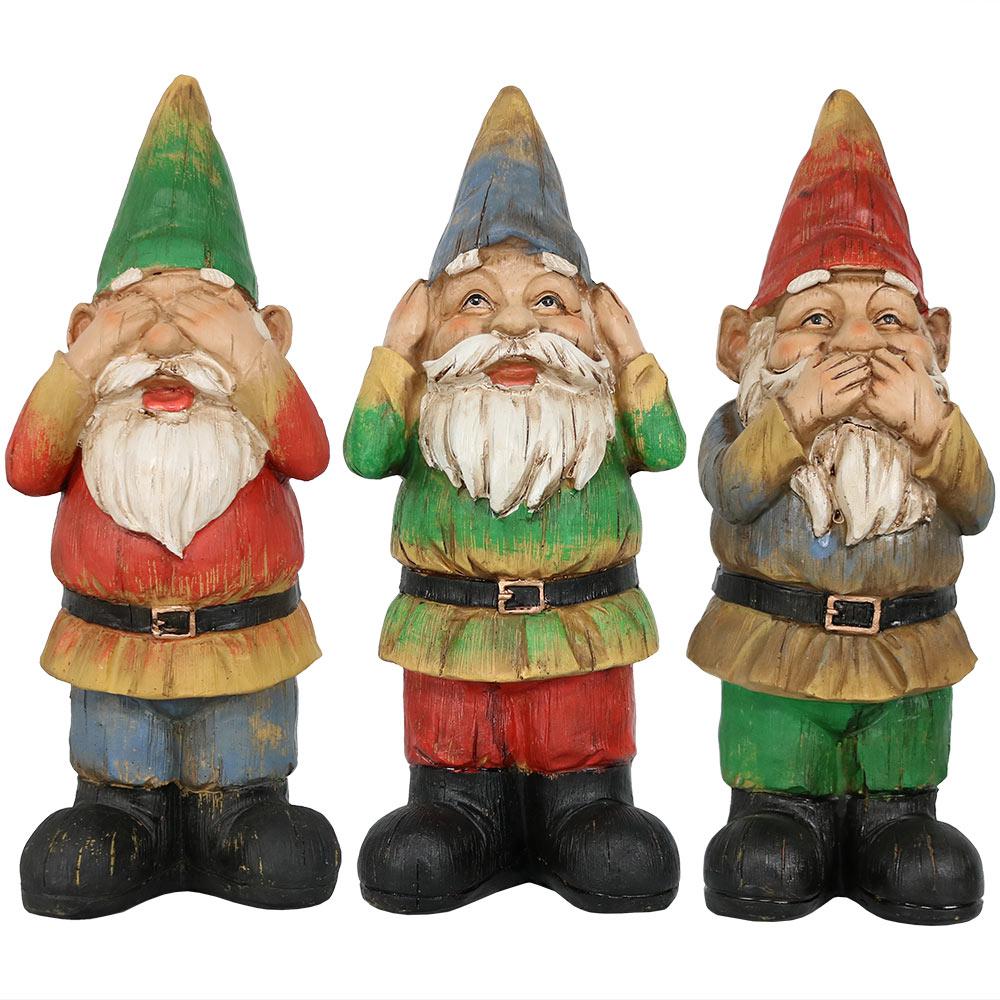 They don't want you to see it, hear it, or talk about it.
School officials in Rutherford County, Tennessee, are trying to forbid parents from monitoring their children's education (https://tennesseestar.com/2020/08/15/rutherford-county-schools-tell-parents-not-to-monitor-their-childs-virtual-classrooms/). They demand that parents sign a form agreeing not to listen in on their kids' online "virtual classroom" lessons–or else their children will be kicked out of the class.
Public education never runs out of ways to outrage the public. This is the best one yet.
What kind of miserable excuse for a parent would ever agree to such a thing?
Why aren't they out there in numbers demanding that every clod who played a part in this be fired?
Parents! You pay for this! You pay these morons' salaries! Why do you put up with this?
They say it's to ensure the pupils' "privacy." What bunk. It's so they can poison the kiddies' minds without interference from the parents. They don't want you knowing what your children are being "taught."
If we had the sense God gave a fire hydrant, we'd put an end to public schooling now.