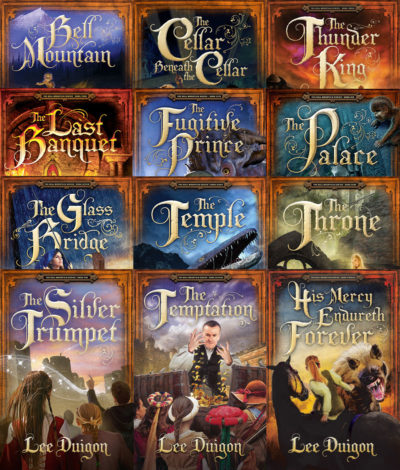 I went outside early today because I thought it might rain, torched a cigar (as Mike Shayne used to do so well), and settled down to work on Behold!, Book No. 14 in my Bell Mountain series.
I wasn't expecting much from this scene, it was just Prester Jod having breakfast with a guest whose identity I can't divulge without committing a spoiler. I had to get on to something more exciting, and, as is my custom, asked the Lord to give me the story that He wants me to tell.
Well, He certainly did that. The plot suddenly shot off in a new direction. It was something I'd been thinking of, on and off, but as yet had no idea how to pull it off. Next thing I knew, it practically wrote itself. And I had the excitement I'd been looking for, finding it in an unexpected place.
I really love it when a book does that.
Now I have to stop and work on a book review for Chalcedon; but it was a lovely place to stop.
Thank you, Father.