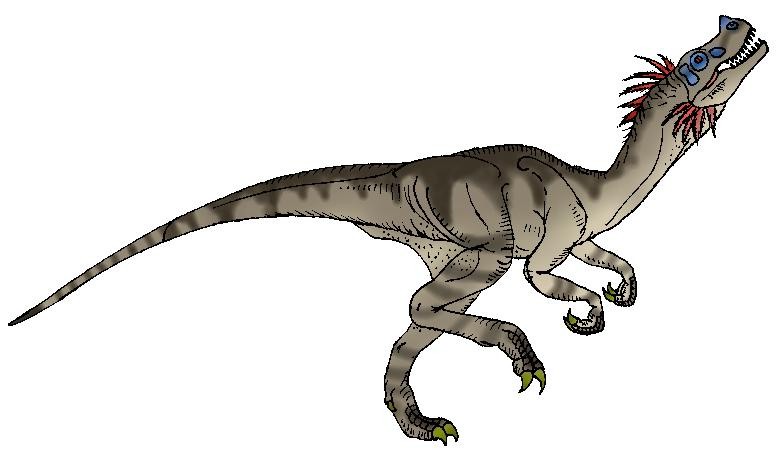 Above is pictured one of the critters encountered by Helki the Rod in Lintum Forest: it plays an important role in Behold!, Book No.14 in my Bell Mountain series. I lost a lot of time to illness, but today I've finished the first round of editing–and contacted our cover artist, Kirk DuoPonce. Let's see what he can come up with.
What would happen if a piece of advanced technology from an extinct civilization fell into the hands of people living 1,000 years later? What if the finders wished to use it–although they have no understanding of such things?
And then there are those ships, the first to cross the ocean from the west since Obann's Empire was destroyed. Will they bring some new disaster with them?
I hope we can get this book on the market in time for Christmas. Next year, maybe The Witch Box will be ready, double climax and all. And I'm looking forward to warmer weather so I can start writing the life of King Ozias. If you like these books, there's a lot of fun in store for you.
We have no plans to add Oy, Rodney to our schedule. My wife would like to see the adventures of Abombalbap in book form, but I think that might be beyond my powers.