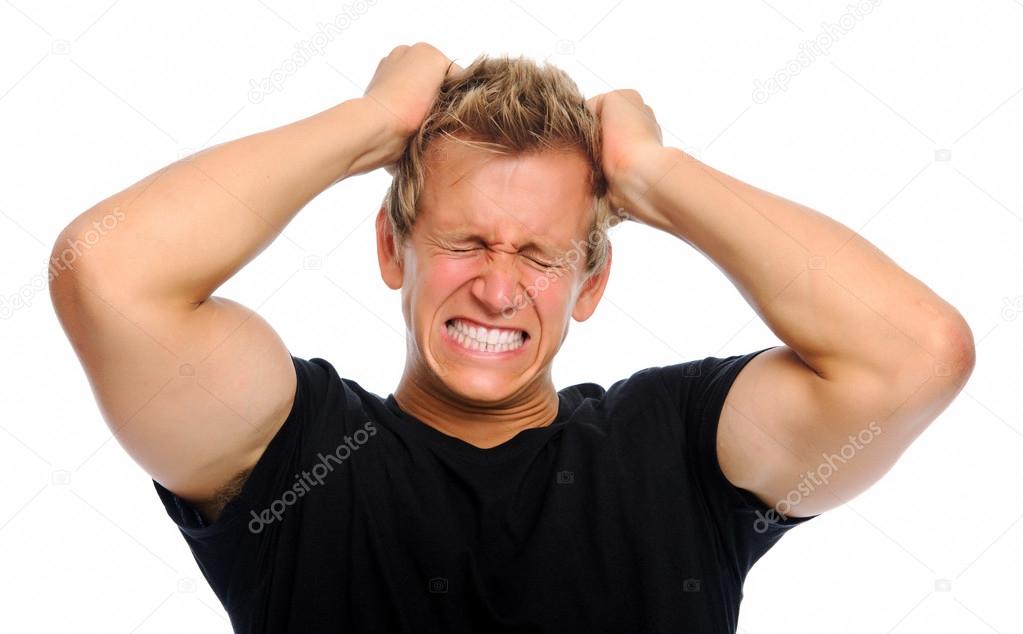 I've just squandered 45 minutes of my time on earth chatting with the WordPress happiness engineer, trying to get my Share button to work, which it suddenly stopped doing this past Sunday. For no reason.
I've got a real feel for this now. You get a problem, you can't fix it, you go to the happiness engineer, and an hour or two later, they tell you there's nothing they can do–you'll just have to work it out yourself with plugins, settings, and code, etc.–and jars and jars of green and gooshy gopher guts.
In vain do I protest that I don't speak computer lingo, I don't know what they're talking about. I do history, I do literature, I do politics, I do fantasy: I do not do settings and plugins. I mean, it's their flamin' technology! Why can't they fix it when it goes wrong? I mean, come on, I'm just a passenger! I shouldn't have to get out and repair the jet engine. What kind of service is that? What are we paying for?
You'd think they could make their own Share button work. "It's a browser issue, nothin' to do with us!" Yeah, that's what they always say.
Fap.