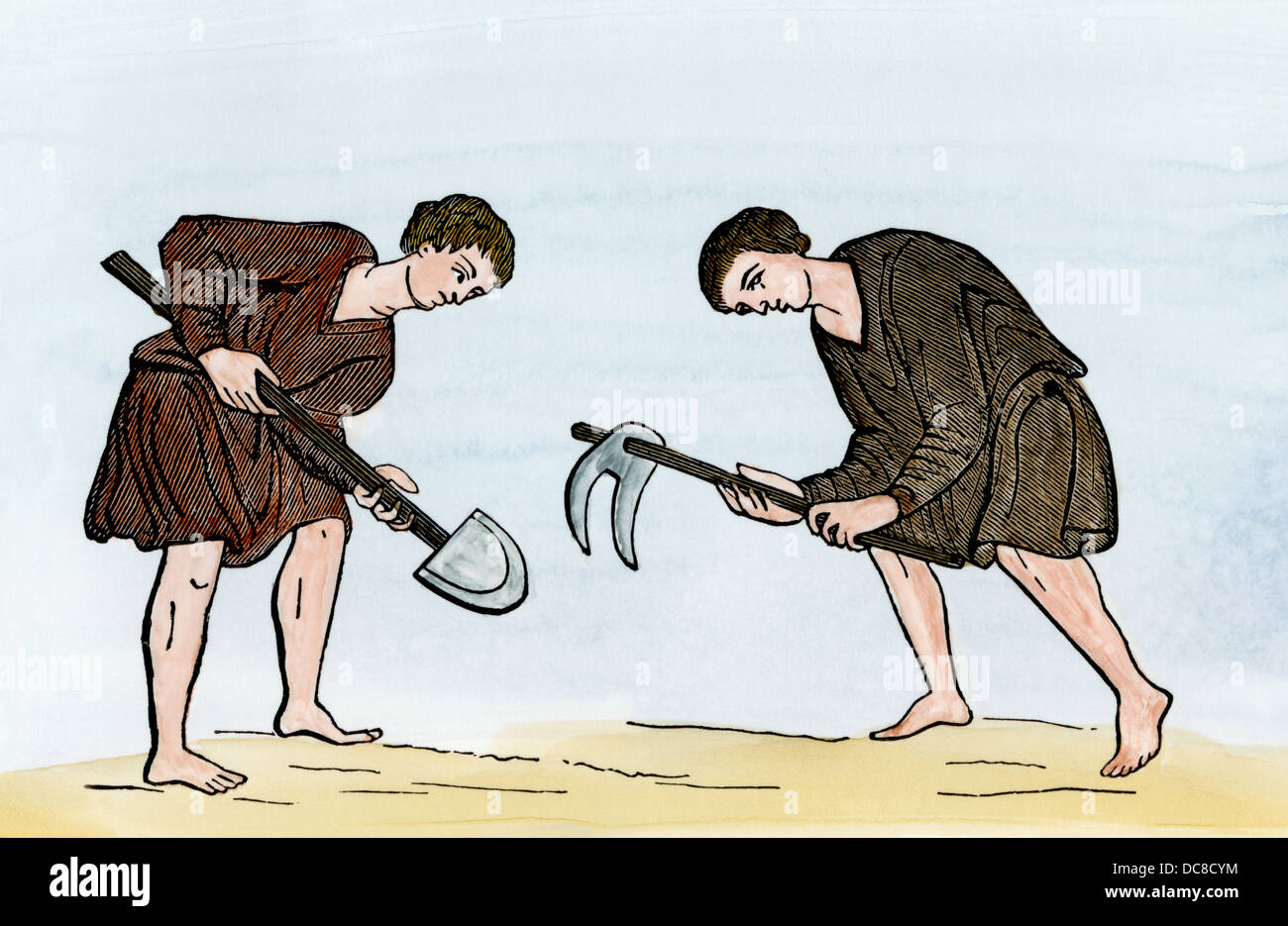 Like medieval serfs, we toil every day to make our lords and masters even richer and more powerful than they already are. No one comes home poor from Capitol Hill.
They are public servants. They're looking out for us. Uh-huh.
But every now and then the mask slips. Every now and then the truth comes out. One such moment occurred during the 2012 Democrat Convention, when a video proclaimed,
"Government's the only thing we all belong to."
And boy, O boy, haven't we seen the truth of that, this year! We must literally belong to the government. they own us. Otherwise, how else could they so easily shut down thousands of our businesses, force us to wear masks and stand six feet apart at all times–
Except if you're participating in a riot. COVID won't touch you if you're rioting.
–And shut down our churches, our lousy public schools that we pay for (no loss, that!), and all of it without even a hint of legislation: all of it by Mandates handed down by the masters.
They can do that because we all "belong" to them.
And we let them do it to us. We must be freakin' crazy.
When any government loses its fear of the people, tyranny is only a breath away.