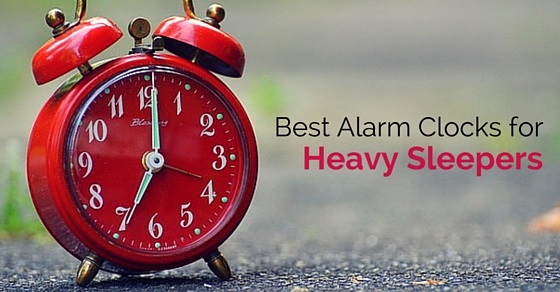 Could we wake up now, please–while there's still something left for us to wake up to?
If you missed Walter Williams' column on townhall.com yesterday (https://townhall.com/columnists/walterewilliams/2020/10/21/disgusting-professorial-teachings-n2578378), "Disgusting Professorial Teachings," read it today.
Yes, our colleges and universities are chock-full of race-baiting swabs posing as professors; but I wish to draw your particular attention to some information given toward the end of the column.
At the University of Pennsylvania, the looniversity's Chief Diversity Officer earns a salary of $580,000 a year. That's right–over half a million dollars. And for what?
At the University of Michigan, the Vice Provost for Equity and Inclusion (what the hell–?) and the Chief Diversity Officer are paid $385,000 a year.
Elsewhere, throughout the land, chief diversity scammers are paid $200,000 a year and up.
This is your money, people! You worked for it. You pay it out in tuition and your taxes. And look what you're getting for it! C'mon–how many of you even know what a "vice provost for equity and inclusion" is? But you're paying for it.
Stop, stop, stop, stop the waste! Williams suggests the alumni zip their checkbooks shut. Even better if the rest of us simply stop sending our kids there.
Oh–and you're paying for those disgusting professorial teachings, too.