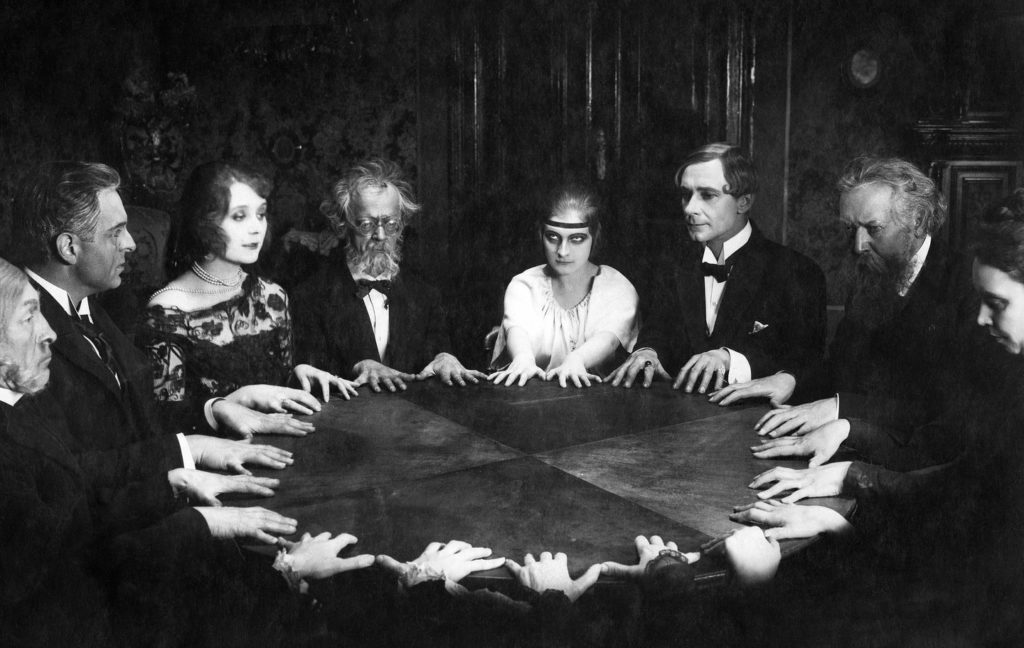 Here's an icky idea that came out a few years ago and today makes me wonder if they haven't already done this with certain of our politicians.
Yeah! Who needs a seance, when you can recreate somebody as the sum total of his lifetime's worth of comments on the social media? You are what you tweet.
One thing's for sure: if you bored people while you were alive, this way, you'll bore them but good after you're dead.
Has anybody checked to see whether Joe Biden can fog a mirror?