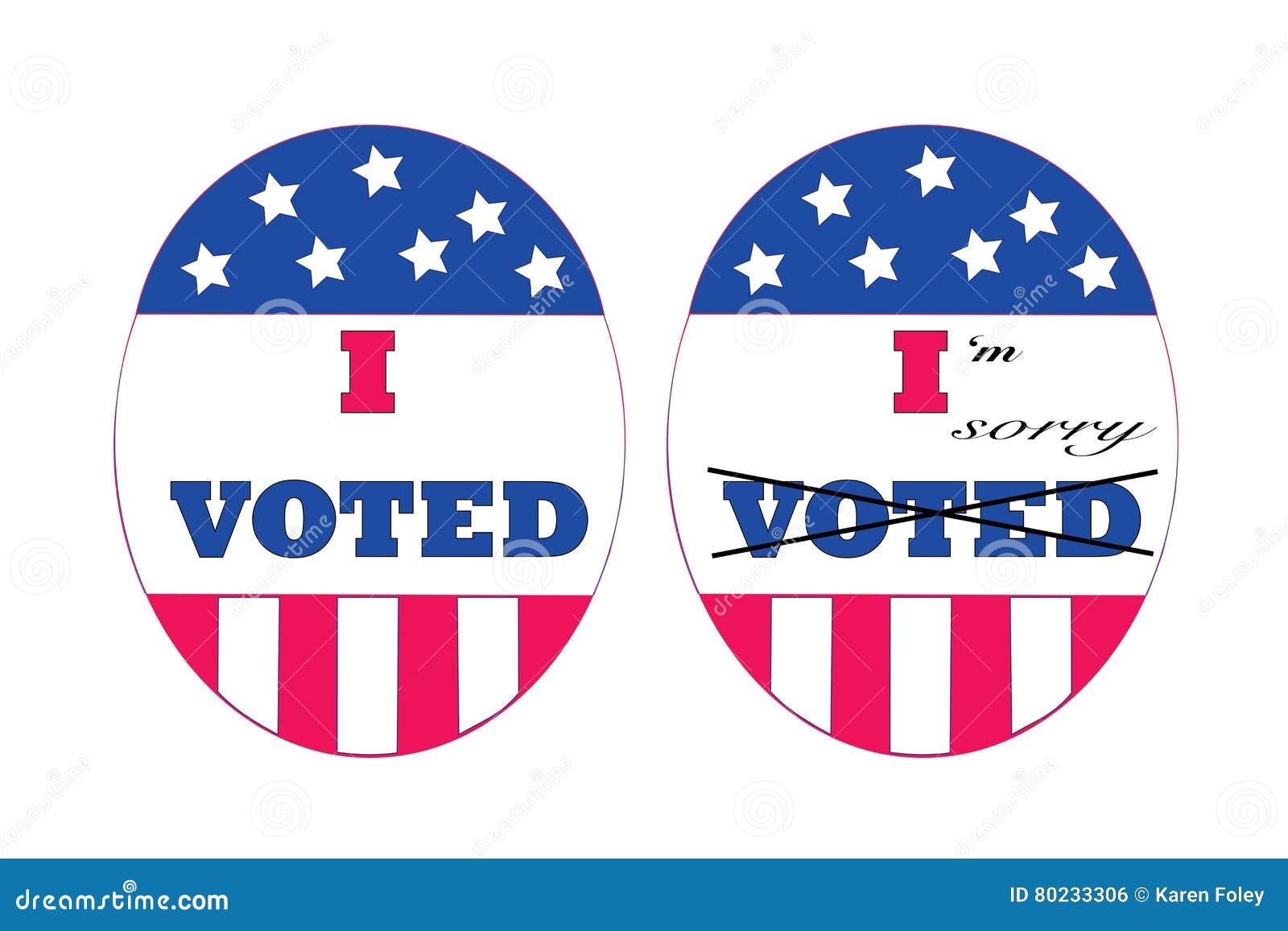 So you voted early, you voted for Joe Biden (God knows why); and now that it's been revealed what a crooked scoundrel he is–"the Big Guy" who gets 10% of his offspring's dirty deals–you want to change your vote. Well, maybe you can and maybe you can't (https://nypost.com/2020/10/26/early-voters-want-to-change-vote-after-hunter-biden-exposes/).
According to the New York Post, a lot of early voters in Arizona, Tennessee, and Virginia want to change their votes–but they can't, it's not allowed. But in those states where changing your vote is allowed, it's pretty easy; and the new vote sets aside your earlier votes, be they absentee or "universal mail-in" ballots.
If you've voted on a voting machine, though, you're stuck with it. That they can't change.
The catalyst for all this has been Hunter Biden, son of Joe the presidential candidate, who's been paid millions of dollars by foreign governments and agencies in return for–what? What are these guys getting for their money? Big favors from Joe, most likely. At America's expense.
And there's also the video recovered from Hunter's laptop, featuring him smoking crack and performing lewd acts with various women, some of whom were clearly under-age at the time.
Question: Why did we ever allow early voting in the first place? What good does it do our country?
Raise the voting age to 50 and allow voting only on Election Day itself–either in person, or a really good excuse for casting an absentee ballot.