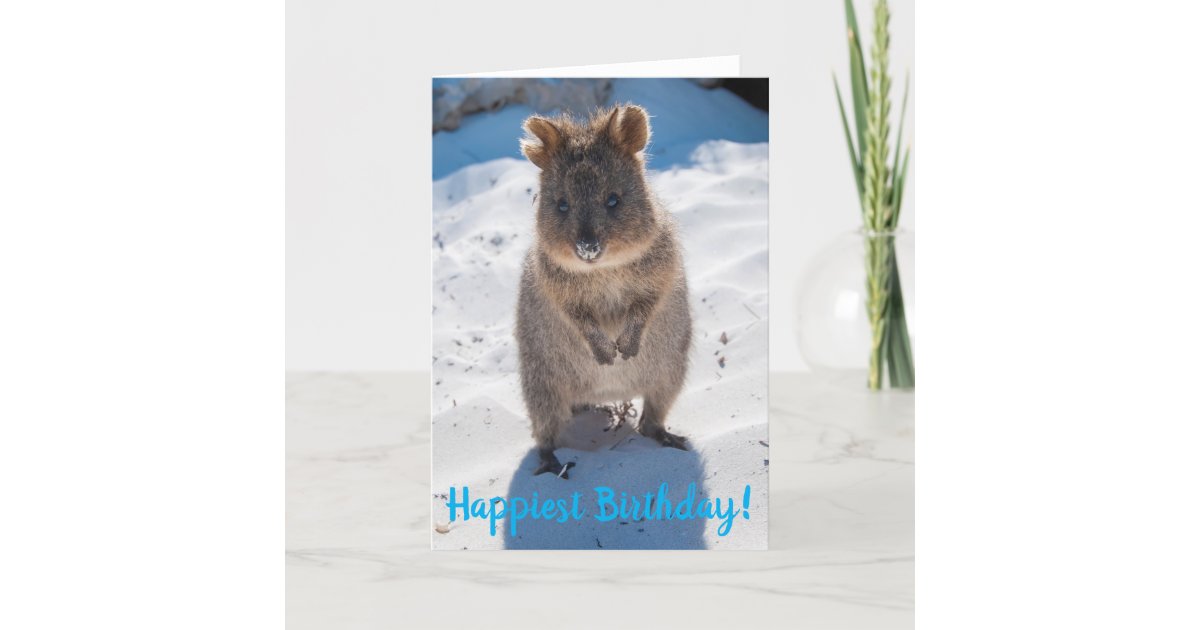 Birthdays are important, and we shouldn't stop celebrating them just because we aren't children anymore.
Today it's my wife, Patty, and our esteemed colleague, Allison, whom most of us know as 'Weavingword'–these are the birthday girls today. Two on the same day. I wish we had a chorus line of quokkas.
Kindred spirits are a gift of God. Of course we celebrate their birthdays! I only wish we had more of them on the list.
If you'd like your birthday celebrated here, please just let us know.