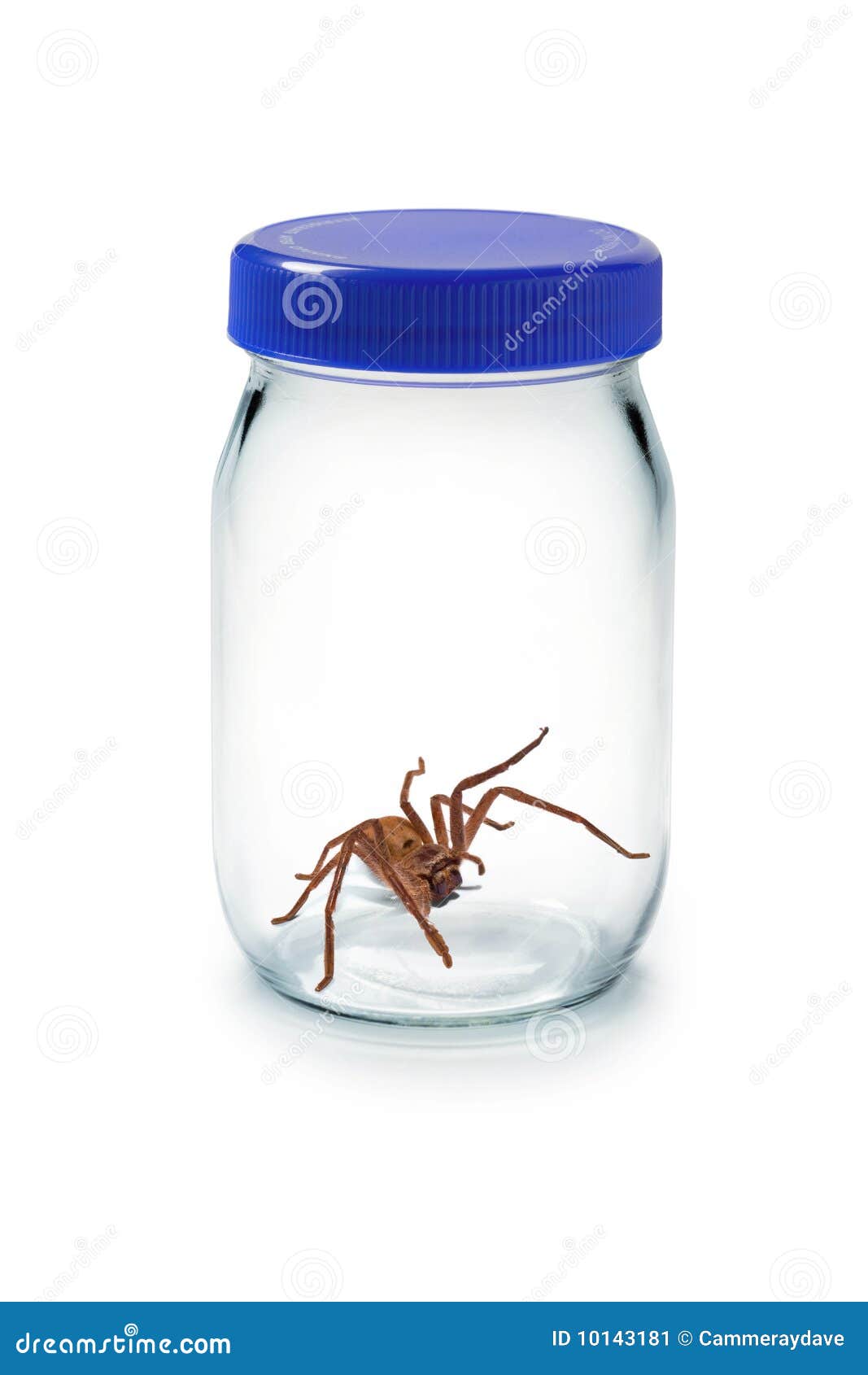 I just had a most unsettling thought.
What if the whole COVID panic, world-wide, and the stolen election caper here at home, are both part of a coordinated effort by globalists and other super-villains to impose their jive utopia on us?
If you know me, you know I hate conspiracy theories. But look at all the tricks the bad guys pulled in this election. Mountains and mountains of evidence–but you've still got the nooze media yapping about "President-elect Biden" and Fascist Fauci telling us all to do what we're told and the government in Wales telling people they can't buy books… and transgender, and Drag Queen Story Hour–
What if it's all part of the same thing? Because all of these various abominations seem to have a hellish synergy. They go together very well!
Oh, but just think of how grateful Satan will be to them for carrying out his plans!
Uh-huh. A spider in a jar has better prospects than anyone who counts on Satan's gratitude.