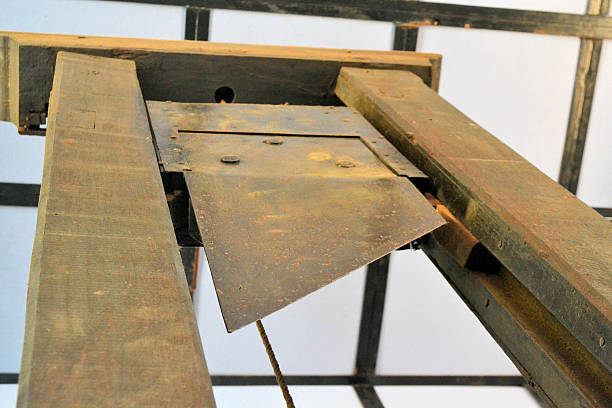 I can't satirize this. It satirizes itself.
Euro-fatheads held an online conference on "hate speech"; and a self-proclaimed "anti-hate" group in Portugal suggested how they can put an end to hate.
You guessed it! "Kill the white man" (https://freerepublic.com/focus/f-news/3909181/posts).
This pearl of wisdom was dropped by some guy from Senegal–presumably a Black paradise because it's in Africa–who immigrated to a white European country, Portugal. Presumably a hell-hole.
Why did he do that? Would you move to a country inhabited by people whom you believe ought to be killed?
And… surprise! This jerk's "anti-hate" group is in bed with… George Soros! Maybe that's not such a surprise.
Now–is anybody out there still dumb enough not to know that when leftids talk about "wiping out hate," what they mean is wiping out you? And anybody else who isn't them.
Quick quiz: When was the last time you heard a lefty accused of hate speech? I rest my case.