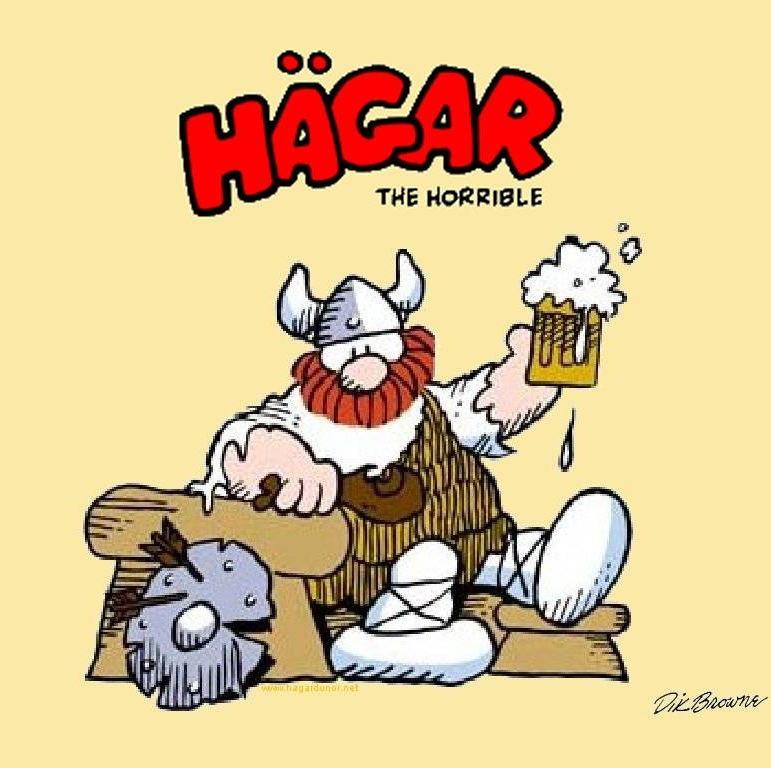 Hmmm… How long did that "Muslim vikings" fad last? Half an hour, maybe?
To correct two more misconceptions about the vikings:
*The word "viking" refers to a profession, not a nationality. Anyone could "go a-viking" or be a viking. Today we would call that profession armed robbery or brigandage.
*Vikings never wore horned helmets. Centuries earlier, some of the Gauls did. But Vikings did not.
Trust me. I'm an official and bona fide expert on the vikings. You could look it up.