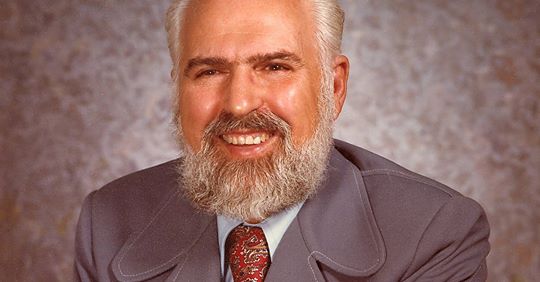 R.J. Rushdoony wrote this short essay in 1988–and boy, does it ring true today!
https://chalcedon.edu/resources/articles/hypocritical-guilt
The term "virtue signalling" didn't exist in 1988, but we can recognize it in what he calls Phariseeism–wearing fake guilt as a badge of nobility, obsessing on the guilt of their fathers, their country, blah-blah, but never on their own sins–never their own! They're "guilty" of things they did not do; because they're so pure, they have to borrow other people's sins!
You expect them to walk into a travel agency and say, "I'd like a guilt trip, please."
And, Rushdoony adds, "Cheap forgiveness shows contempt for the cross." It's so easy to shed borrowed guilt! Just pony up the money, or the votes, or enact a few more absurd public policies–and you're clean, hallelujah!