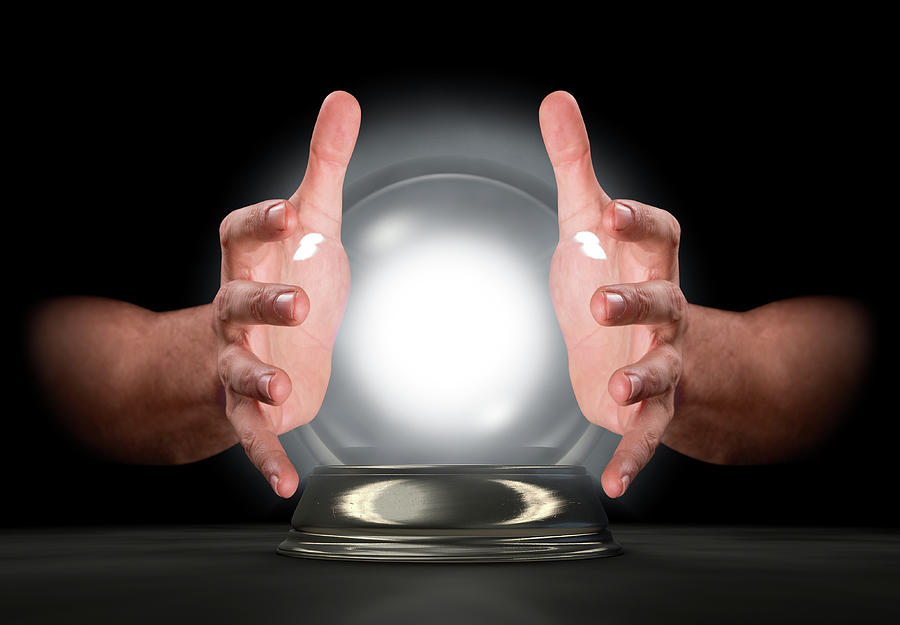 This oldie got some mileage yesterday, so I'm re-running it today for those who missed it.
I wrote this as a satire. Now it sounds like predictions. God defend us.
But there are at least 75 million of us who don't want any part of this: who know the election was stolen by the bad guys–and we want our country back.
The 80 million Biden voters do not exist, and never did.
The crime must not stand. There has to be a way to overturn it.