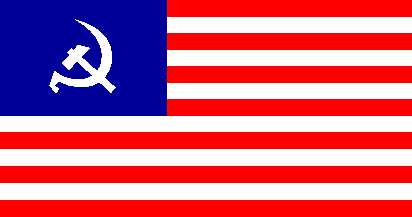 I wonder how many more of these I'll be allowed to write before Red China's satraps in America shut down free speech.
We are asked to surrender to and accept a government that has no right to exist. Seventy-five million of us–and we've been conquered by a home-grown enemy. What Hitler and Tojo couldn't do, Democrats and nooze media and teachers' unions have done.
If there has ever been a more shameful moment in our history, I don't know what it is.
Has God abandoned us?