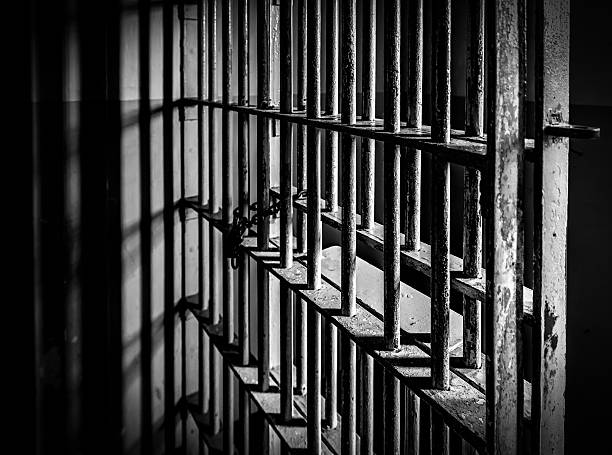 Welcome to Britain
Think we've got it bad over here? Well, we do, but that's not my point. What the United Kingdom has made of its third national lockdown ought to give us here in America a good hard scare.
You can't go outdoors without "a reasonable excuse" according to the government (https://www.christianpost.com/news/british-public-face-fines-for-going-outside-during-third-lockdown.html). You may go outdoors for exercise once a day, provided you stay near your home. If they catch you walking around without a mask, the cops will fine you right on the spot. Herod's men.
The fines are on a sliding scale up to the equivalent of $8,675.
Social gatherings are "against the law."
King Covid rules.
And this with a "Conservative" prime minister in office! What would a communist P.M. do? What could he do? "Lockdown" is a term that comes to us via the prison system. The whole island of Britain is turning into a penal colony.
Will this decade go down in history–if any history is still allowed–as the one in which the flame of freedom finally went out?
Globalists are working for that as we speak.