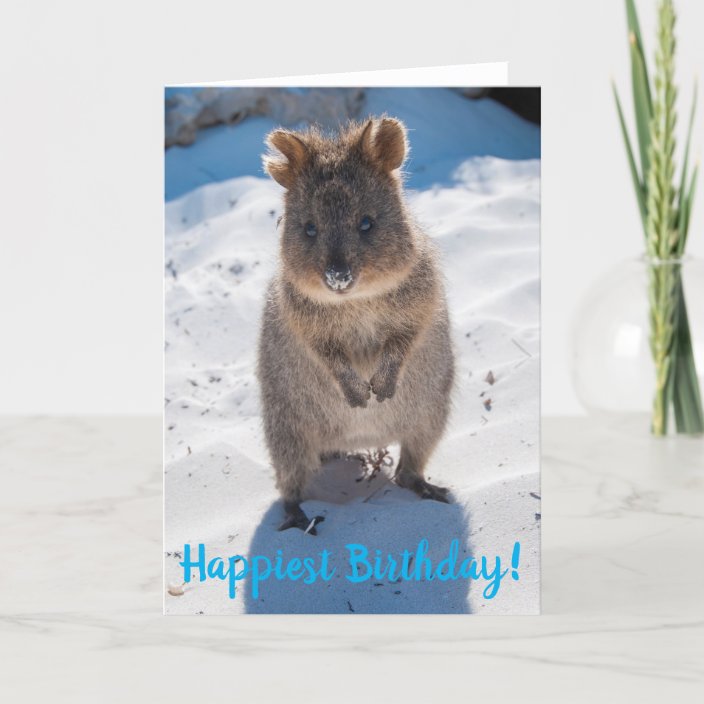 G'day! On behalf of the whole faculty and student body at Quokka University, I, Byron the Quokka, present Birthday Greetings to our esteemed colleague Joshua!
Y'know, here on Rottnest Island, we all turn out for Joshua's birthday. It's too bad no one thought to film the parade we had. That was to celebrate Joshua's translating Bell Mountain into Japanese! Now a lot of us quokkas are learning Japanese so we can read it! Sure, we've already read it in English–but it's bound to be just as cool in Japanese.
This afternoon we will have a special Pick-up Sticks match in Joshua's honor.
Public Notice to All Readers: We'd love to celebrate your birthday, too. Just tell us when it is and we'll put it on the list. This isn't just a blog: it's a fellowship, and that means birthdays are important.