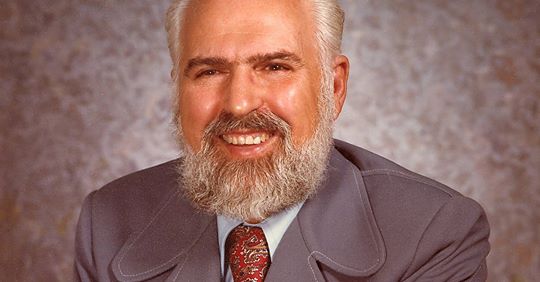 R.J. Rushdoony's essays, written in the 1970s and 80s and collected in Roots of Reconstruction, seem even more applicable today than they were back then. Like this one, for instance:
https://chalcedon.edu/resources/articles/the-end-game-of-humanistic-law
What are the three guiding principles of humanistic law? Answers Rushdoony: control of other people (the more, the better), redistribution of wealth and property, and enforced conformity.
You're not going to tell me that's changed, are you?
Humanism is this weird ideology–or rather, a species of false religion–that preaches the perfectibility of man by man–through coercion, violence, and deceit. Breakin' the eggs to make the omelet. Because the end game is an earthly paradise, any and all means to that end are justified.
Even stealing an election.