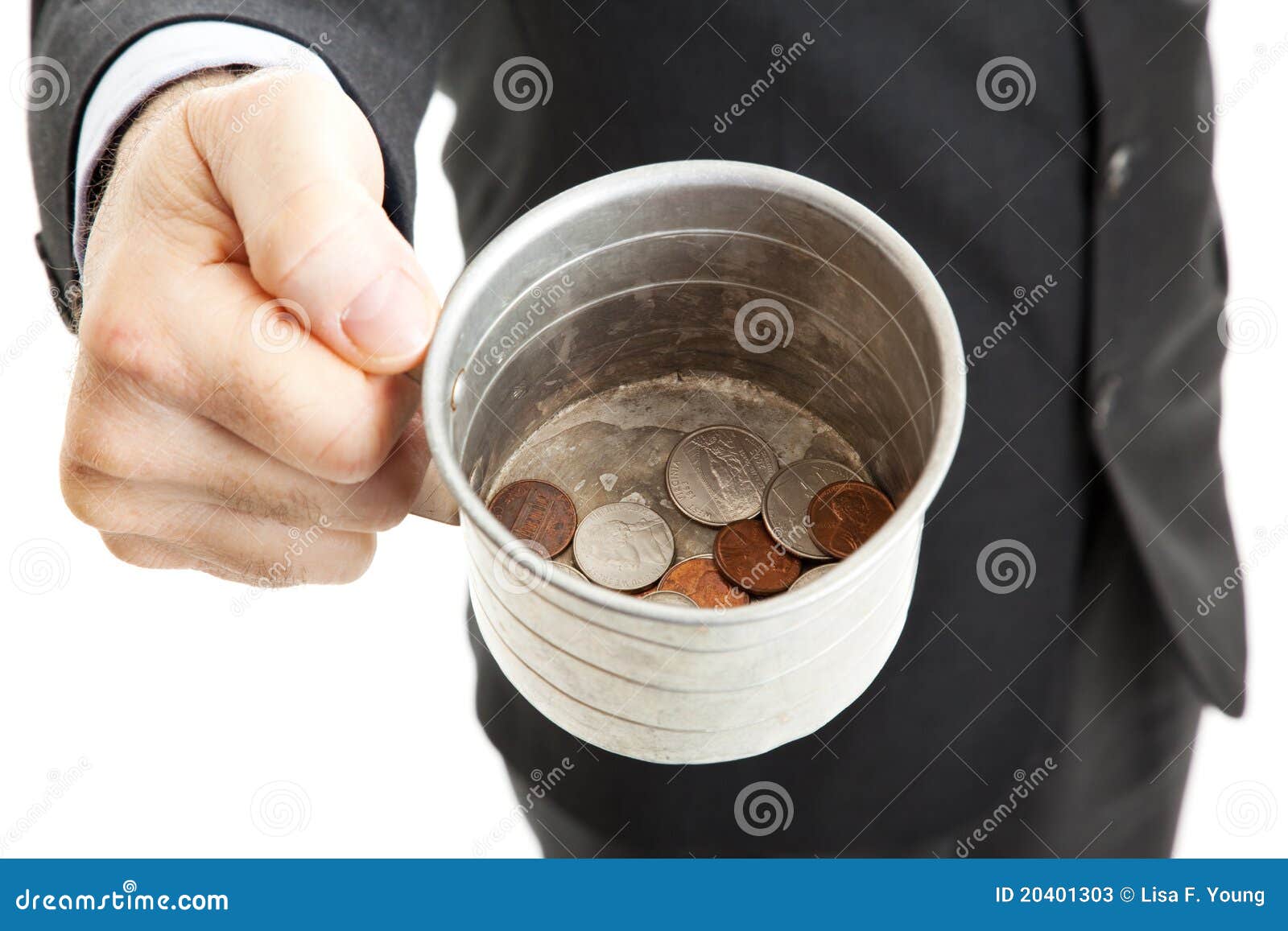 I'm amazed the Republicans have the gall to hit us up for money, after the way they failed us, and continue to fail us, and failed our president.
I get tired of defending the Republican Party when people insist it's the same damned thing as the Democrats. They say that because they confuse the people of the party with its leaders. Our leaders are, for the most part, worthless. It's all one big happy family up on Capitol Hill, and no one goes home poor. And it's our money that makes them rich.
Our professional political class is evil, venal, useless, corrupt, incompetent, and a disgrace to our entire country.
It very badly needs replacing.