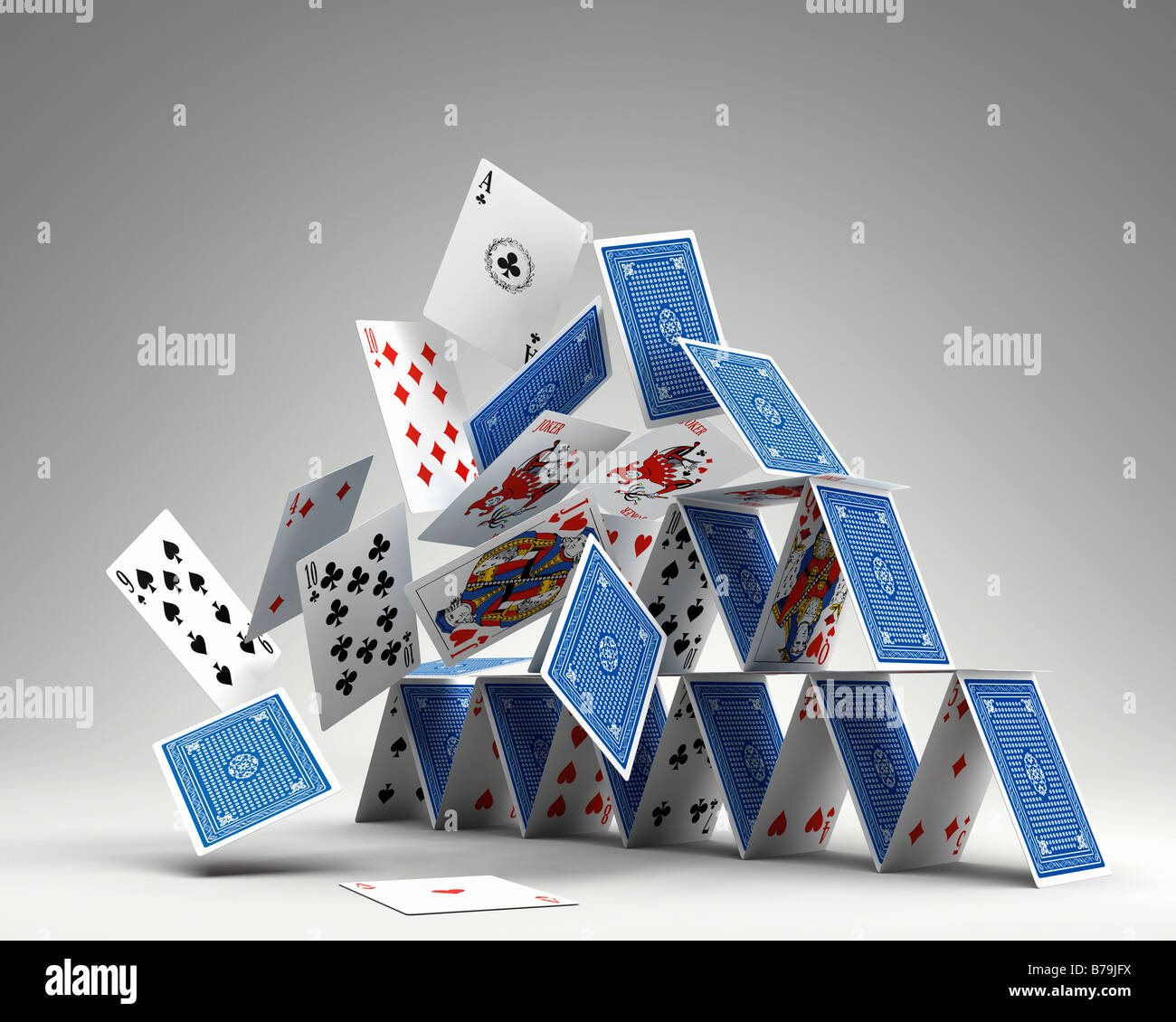 What do you suppose would happen, if tomorrow–yes, tomorrow–they were to do over the 2020 presidential election? What if you could do it without massive voter fraud, crooked machines, etc.? All safeguards in place to guarantee a fair and square election. I realize that puts us in the realm of fantasy, but so be it.
But suppose we could do that? After we've had about a month of a corruptocrat monkey in the White House, what do you think would be the result of that electoral do-over?
Come on, Democrats! I dare you to hold the election again, this time without cheating. I quadruple-dog dare you!
Absolute certainty: it would be a total wipeout of the Democrats. Nothing left of them but a foul smell in the corners. Adios, sayonara, toodle-oo, hey-hey nah-nah kiss 'em goodbye.
If only! If only we could.