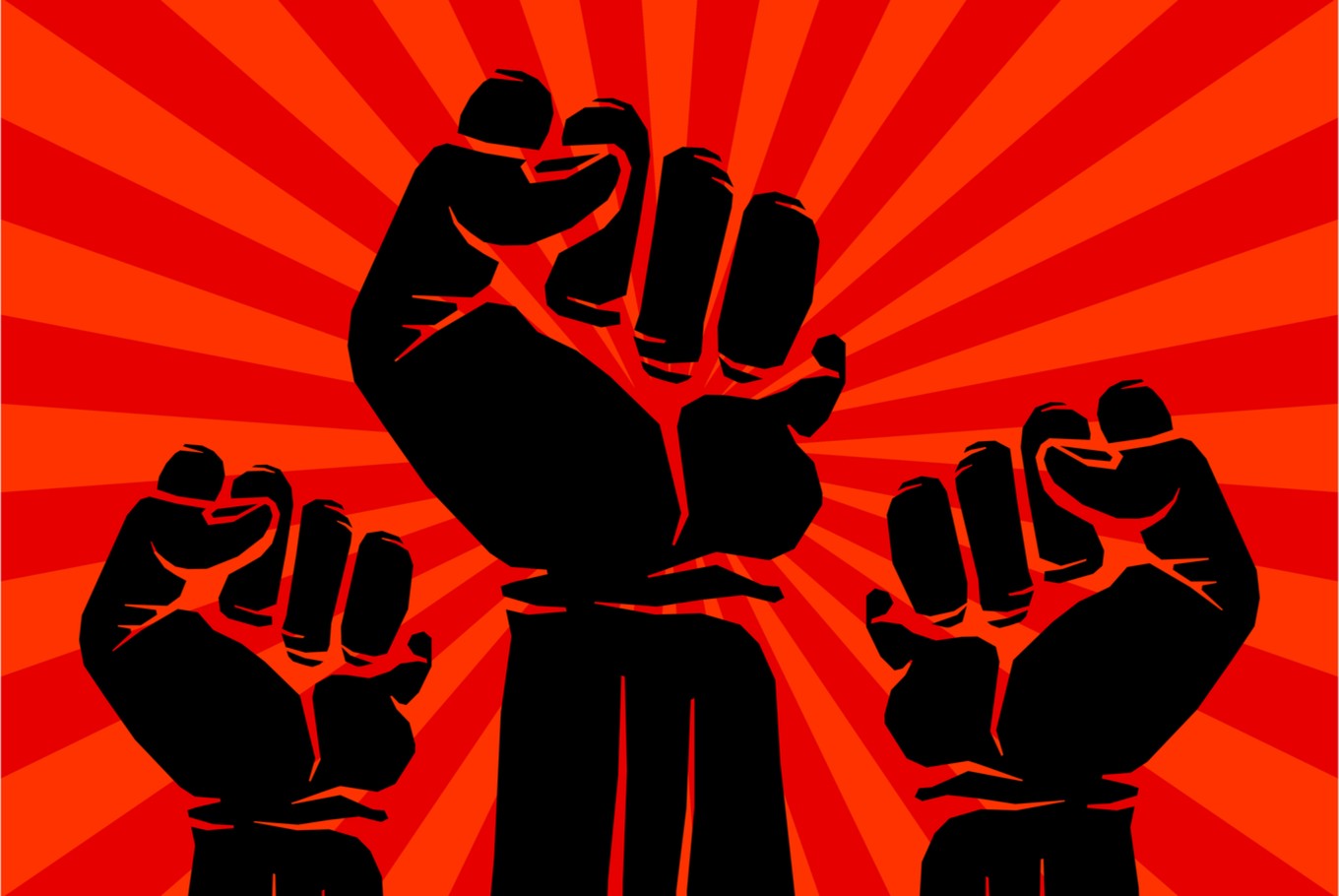 I just realized I've made a tautology. All noozies are left-wing noozies. They don't let you out of "journalism" school, otherwise.
Yessireebob, all that stuff that we hold dear, that's just part of a bygone era–including church, family, and our country. Leftids are here to replace it all with… what? What do they have that anybody but a villain or a moron wants?
But they've got possession of our culture, and they're killing it dead.
Save us, O God.