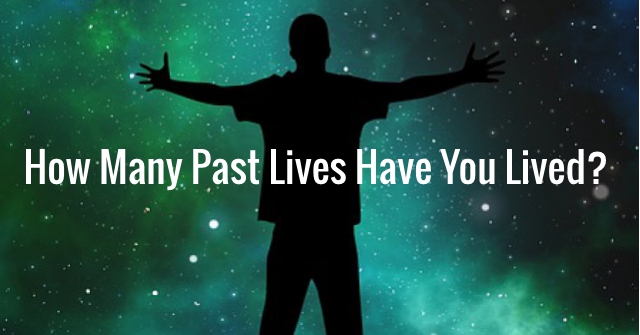 To answer your question, sunshine–none.
I don't know which is worse–listening to people babble about their past lives, or a really bad case of athlete's foot. Anyway, I turned down this golden opportunity to review a book about Past Lives Regression Therapy.
Up to our eyeballs in pseudo-religion, is it any wonder that we now have a country governed by idiots, criminals, dotards, perverts, and lunatics?
Nobody ever had a past life as a schlub. It's always something glamorous, exotic, fascinating.
And how do you get "certified" as a Past Lives Regression therapist? That must be a hoot. Can you get in trouble for being an uncertified Past Lives Regression therapist? And how would anybody ever tell the difference?