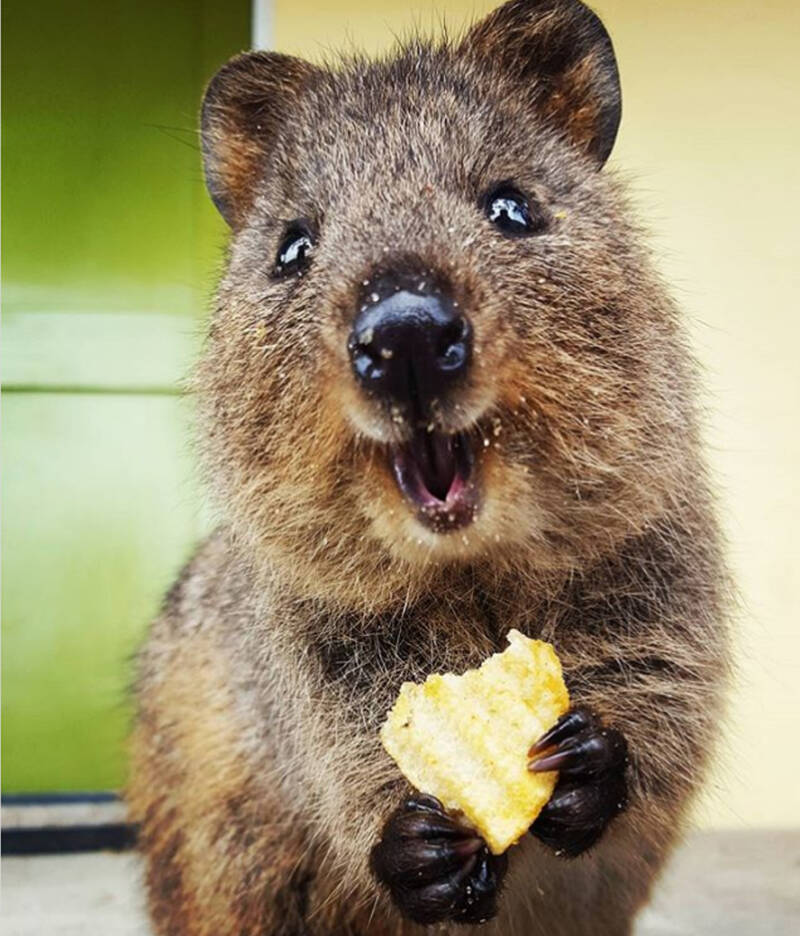 G'day! Byron the Quokka here, apologizing for Lee for vegetating in the eye doctor's office this morning instead of blogging. Of course, for me to speak to you Thursday when it's only Wednesday, the computer has to do its part.
So anyway, he's sitting there with his stupid face mask on because the eye doctor is paranoid about COVID, etc., etc. And meanwhile the nuisance phone calls have started up already: I wonder how many he'll get today. We don't have phones of Rottnest Island. Smoke signals are good enough for us.
Well, here goes! Let's see if the computer can publish this tomorrow instead of right now. Fingers crossed!
Looks like it didn't work. Another piece hewn off the WordPress stone. *Sigh*